Tesla has reported its third quarter earnings, bagging a net income of US$312 million. This is the first profit for the company in two years, helped by rising production of the Model 3.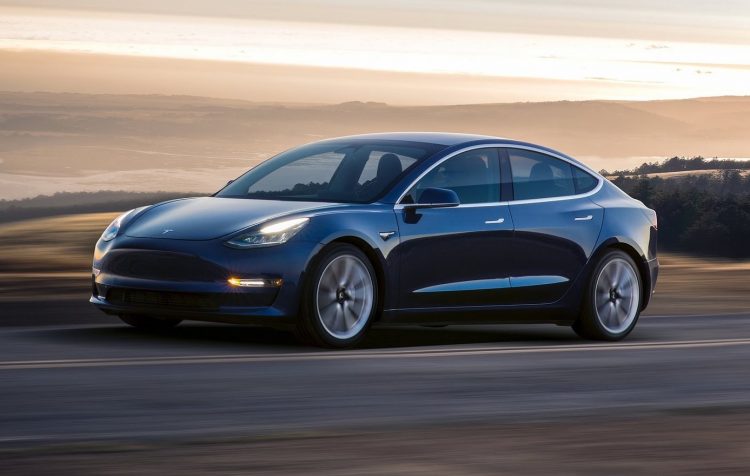 The company posted record deliveries of the Model 3, with a gross margin of almost 20 per cent. It translated to around US$881 in cash flow. Over 5300 Model 3 vehicles were produced in the last week of the quarter alone, helped by production hours being streamlined by 30 per cent for the model. Overall, 56,065 Model 3s were delivered during the quarter.
Also contributing to the profit, Tesla shipped 27,710 examples of the Model S and Model X. This is despite logistics issues that Tesla boss Elon Musk blamed on a shortage of car carriers. In fact, Tesla owners around the US actually volunteered to help deliver vehicles during the quarter, which contributed to Tesla saving around US$133 million in operating expenditures.
Sales and profits are set to continue to rise for the final quarter of the year and especially next year. Tesla will start shipping right-hand drive versions of the Model 3 next year, including in Australia. However, just recently the company also launched the base model version of the Model 3 that brought down the outright entry price point.
According to Tesla's US website, the new 'Mid Range' Model 3 price starts from US$34,200 (after incentives). The rear-wheel drive Mid Range version can cover 0-60mph (97km/h) in just 5.6 seconds, and offers an EPA estimated driving range of 260 miles (419km).
Since reporting its third quarter figures, Tesla's share price spiked from around $260 to a peak of $294. The price has fluctuated all over the place this year, taking a couple of massive nosedives. The big drop in August was caused by Elon Musk's controversial Tweet. He said he was considering taking the company private.