There's been a number of all-new vehicles being dreamed up lately, all aiming to offer an alternative to the regular punters on the market. One of the latest is the Minerva J.M. Brabazon.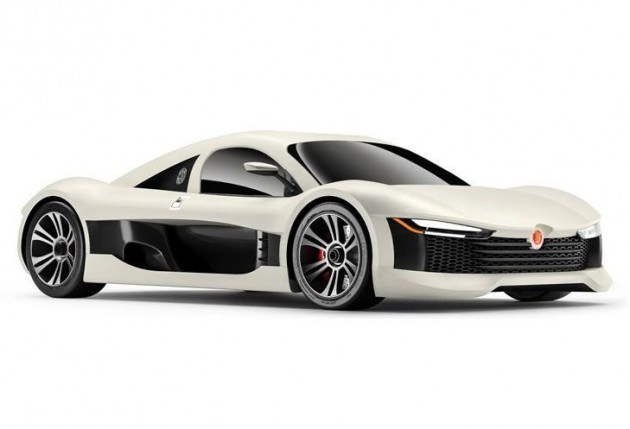 Although it is not exactly in mainstream production just yet, the company envisages the car as a fully fledged supercar, ready to take on the big guns. It's even named after a famous British racing driver.
According to plans, power will come from a twin-turbo V12 engine of unknown output or capacity, matched up to two electric motors. The rear wheels will be powered by the combustion engine while the fronts receive the electric assistance.
Equipped with a sequential auto transmission, a limited-slip differential, and a sleek aerodynamic body, Minerva is aiming for a top speed of over 400km/h.
To achieve such outlandish velocity, the car will be lightweight, with a carbon fibre monocoque chassis with Kevlar body panels. It will also get lightweight 19- and 20-inch alloy wheels (front and rear), LED headlights, and an aggressive rear diffuser and bumper bar section.
It might seem like a bit of hopeful dreaming, however, if it looks anything like the car in the images, it should do pretty good on design alone. It looks quite typical of a supercar, with a cool white and black colour scheme.