A group of environmentally conscious investors have penned a letter to US authorities, urging them to deal with the Volkswagen emissions case in a alternate, and seemingly more lenient way.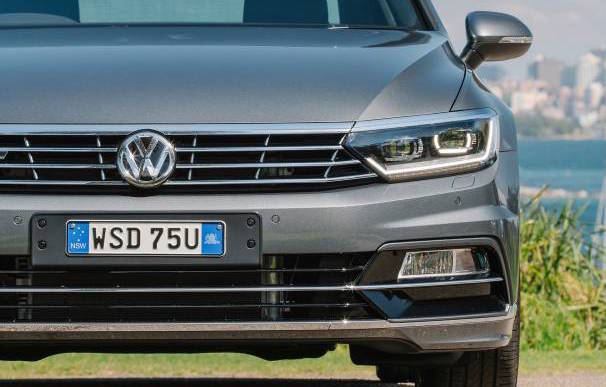 Instead of the current fixes to existing vehicles with faulty systems, or monetary penalties, the group has urged the California Air Resource Board (CARB) to make Volkswagen produce more electric vehicles.
The letter, spearheaded by Ion Yadigaroglu, a managing partner of Capricorn investments, called on CARB "to focus on being creative and not on punishment, and to look at what incredible gains could be made from what is a bad situation."
The open letter was penned by a variety of people, including Tesla's Elon Musk, Sierra Club director Michael Brune, and Jeffrey Skoll and Lawrence Bender who produced the Oscar-winning film,  Inconvenient Truth.
"Don't let them off the hook," It said. "They cheated, they're going to incur a very large expenditure and reputational hit and many other things to deal with this. But rather than spend it on a few hundred thousand diesels which don't do anything for us, let's get a much greater bang for the buck."
In relation to Elon Musk's involvement, the letter says that "no direct business interest at stake" and makes the case that this would actually "create additional competition" for his high-end Tesla products.
"At some level, everyone is self-interested… These are all problems we care deeply about, and we see a real opportunity."
No response has been made by Volkswagen, however, CARB spokesman Dave Clegern said, "Our focus has and will continue to be cleaning the air and advancing the cleanest vehicle and fuel technologies."
The letter concluded that: "I think the people who signed it feel like it would be an enormous opportunity — a great opportunity — to actually make a dent and change the trajectory of Volkswagen, and therefore of others, in a way that's going to be way more impactful than simply complying with the regulation."
Revelations of this letter come as the Volkswagen Group faces a potential $18 billion in federal penalties, for events that have already cost former VW CEO Martin Winterkorn his position.
We heard this week that Volkswagen is headed to CES next month for the unveiling of a new all-electric model, however, the letter urges Volkswagen to produce enough EVs to reduce tenfold the amount of diesel emissions that the public were misled into purchasing.