Jaguar Land Rover is getting involved in the UK's first autonomous vehicle road tests, as part of the £20 million Autodrive project. Additionally, the testing will involve connected vehicle trials whereby vehicles communicate with each other while on the road to warn of potential hazards and traffic conditions.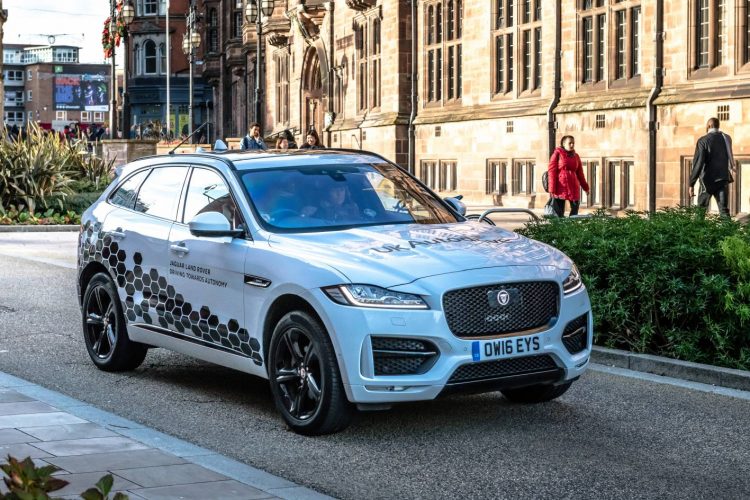 Autonomous vehicles still have a few legislative hoops to jump through before they are fully implemented on public roads. But ongoing testing will ensure the technology is up to scratch before it arrives on the market. Speaking about the development, Nick Rogers, executive director of product engineering at Jaguar Land Rover, said:
"Testing this self-driving project on public roads is so exciting, as the complexity of the environment allows us to find robust ways to increase road safety in the future. By using inputs from multiple sensors, and finding intelligent ways to process this data, we are gaining accurate technical insight to pioneer the automotive application of these technologies."
Testing will take place in the city of Coventry, which is just one of 12 cities around the world allowing development like this on public roads. Jaguar Land Rover says it wants to support the initiative as it will be integral to the infrastructure of the future. It sees autonomous vehicles becoming a reality within the next decade.
Vehicles used for the tests include the Jaguar F-Pace medium-size SUV and the Range Rover Sport large luxury SUV. The vehicles are fitted with a heap of sensors, radars and cameras that can continuously read the traffic conditions, while other receptors provide car-to-car communication. The trials have just started and will continue into 2018.