A sleek new supercar has emerged from the Netherlands. It's called the Vencer Sarthe, which kind of sounds like the name of one of Darth Vader's helmets, featuring a 375kW powerplant.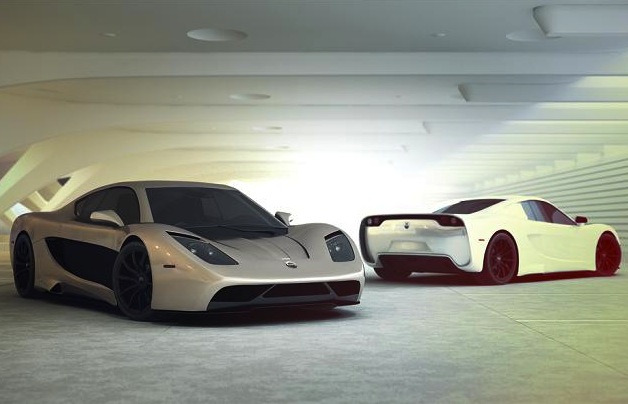 It looks like a textbook supercar from the exterior, with a very low profile body, a sharp nose, and a raised rear section with an obvious mid-mounted engine. Certainly not a bad thing, Vencer has managed to use the ingredients for a clean and modern design.
The body of the Vencer Sarthe is made of carbon fibre, while the chassis is a space frame made of steel and chrom-moly. Overall weight tips the scales at 1390kg, which is very light by today's standards.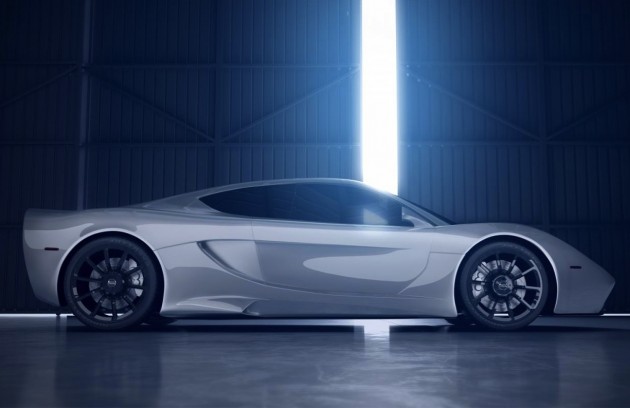 In the back sits a V8 engine of undisclosed size producing a very healthy 375kW of power and 650Nm of torque. The engine is matched up to a proper six-speed manual transmission, feeding power into a limited-slip differential rear-wheel drive layout.
As for performance, acceleration from 0-100km/h is possible in just 3.8 seconds, while the top speed is rated at 326km/h – just over the 200mph barrier (202mph).
Prices haven't been released yet, but the new supercar will be produced in limited numbers. It would be very cool to show one of these off at a local track day, as you could be sure no one else would have one.