Tesla has set up its first shop in Adelaide, which is a pop-up-style store located in Rundle Mall. It has been set up following the South Australian Government's initiatives in renewable energy.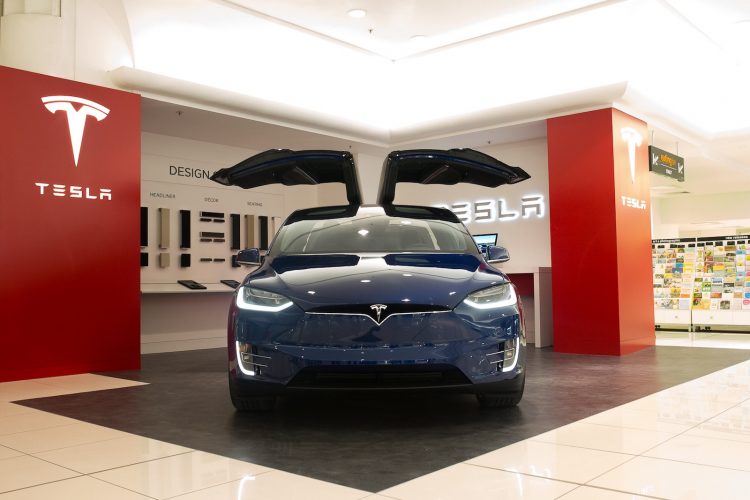 Earlier this week Tesla boss Elon Musk claimed he could implement a 100 megawatt battery farm in the state within 100 days, saying Tesla could do it in that timeframe "from contract signature or it is free". It seems this plan might actually go ahead as a means of fixing the electricity issues the state has been suffering lately.
Tesla says the pop-up store has been set up in Adelaide as the state supports the mission of Tesla which is to "accelerate the world's transition to sustainable energy".
The store will showcase the recently-launched Model X SUV, as well as a design studio that allows browsers to explore some of the construction and materials used in Tesla vehicles. Test drives will also be offered in the carpark of the Myer Centre.
At the moment Tesla drivers aren't able to drive between Melbourne and Adelaide using Tesla's Supercharger network as the route is still under construction. However, it recently opened a Supercharger station at Ballarat. There are also destination charging stations in South Australia, such as in luxury accomodation, although these are available to customers only.
Tesla is also investigating other locations for a Tesla Store and Supercharger stations in the state. The new pop-up store can be found on the ground floor of Myer.