German officials are pushing a for a Europe-wide mandate on the production of electric vehicles only post 2030, according to a report.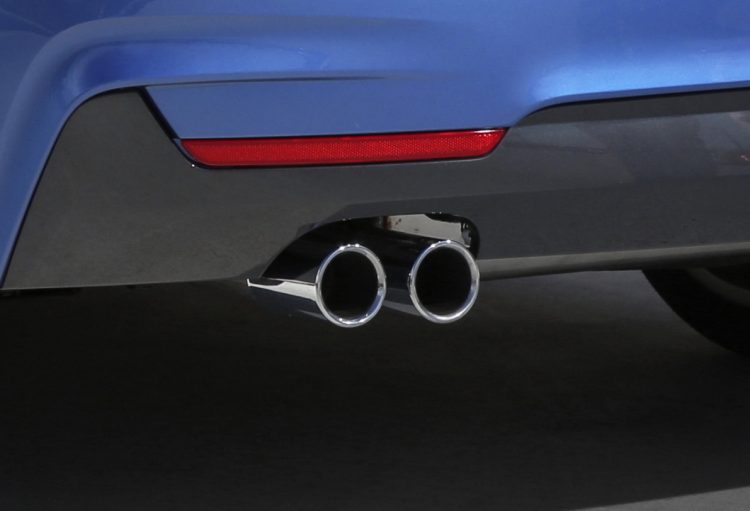 German publication Der Spiegel is reporting that in order to comply with emissions targets set at this year's Paris climate change summit, sales of petrol and diesel vehicles in Europe will halt by 2030. The mandate would prove to be the internal combustion engine's demise in the European continent.
However, the mandate is yet to be approved by Bundesrat, Germany's upper house of parliament. While Bundesrat does not have the influence in Germany itself, its voice is recognised by the Brussels-based EU Commission, which has the power to roll out continent-wide legislation.
The proposal to stop sales of internal combustion-powered vehicles by the turn of next the decade is apparently picking up momentum among officials. In addition, Germany isn't the first European nation to consider such a proposal; governments in the Netherlands and Norway are currently tossing up a 2025-deadline for a similar mandate that would see EVs the only car eligible for sale and registration.
Germany earlier this year pledged one of the most aggressive plans to kerb carbon emissions we've seen in history, aiming to reduce its emissions by 80-95 per cent by 2050. The announcement was accompanied by the introduction of a €4000 (AU$5890) government incentive toward the purchase of an EV.
Of the 45 million vehicles registered in Germany, 150,000 of these are hybrids and 25,000 are pure EVs. German manufacturers like BMW and more recently VW and Mercedes have begun investing heavily into electrification, with Volkswagen earlier this year announcing an aggressive new business model to introduce 30 new EV models and produce between 2-3 million cars by the year 2025.