Obviously, this has got to be one of the best sleepers concepts around. It's a 1997 Volvo V90 wagon with a LS1 Chevrolet V8 under the bonnet. And it's up for sale right now on eBay, in the US.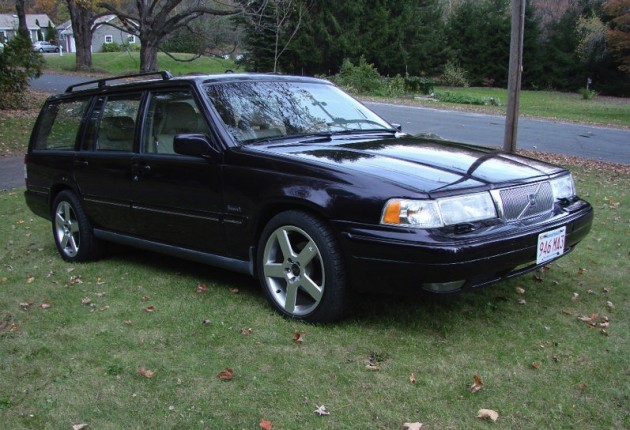 If you're interested in fooling other motorists at the traffic lights then this is your car. It features a Chevrolet Corvette 5.7-litre V8 engine developing 260kW (350hp). It's also equipped with a T56 six-speed manual transmission feeding power down a custom driveshaft and into the Volvo independent rear end and differential.
According to the eBay ad, all of the fabrication work to mount the aluminium LS1 engine and T56 transmission was done by the owner – a mechanical engineer who says the new powerplant weighs around 100kg lighter than the standard Volvo 2.9-litre six-cylinder engine and transmission.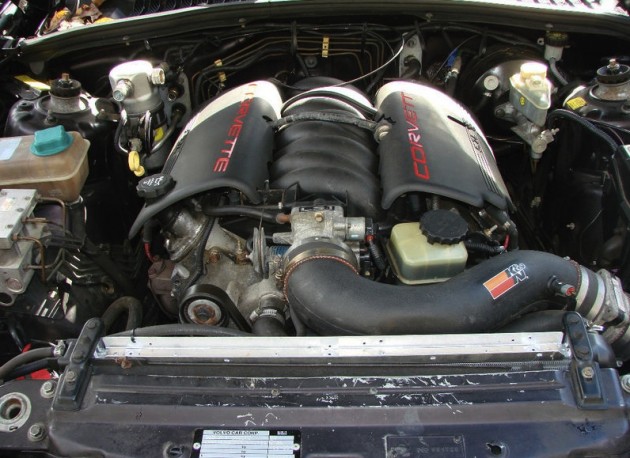 Other features include a mandrel-bent 2.5-inch exhaust from the front into a three-inch section at the back, as well as all new shocks front and rear and links and ball joints. It also features S60R alloy wheels with 225-section tyres on the front and 245 on the back.
If you're interested, you better be quick, at the time of writing there was only 17 hours left on the eBay auction. To see the full ad simply head over to the Volvo V90 Ls1 V8 eBay ad.
Click play on the video below as well for a quick walk-around preview.