BMW has been spotted testing what is believed to be the makings of the production version of the X2 concept SUV, out in extreme winter conditions in northern Europe.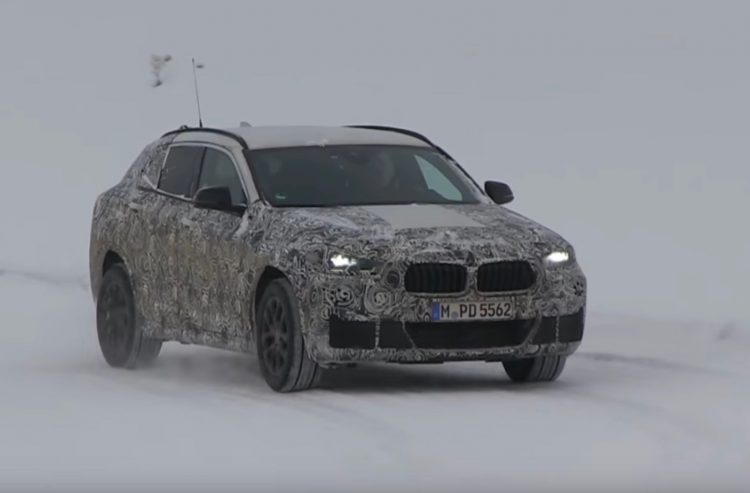 The prototypes might look very similar to the current X1, however, you'll notice the roofline droops downward at the rear and the glasshouse area is shorter for a lower profile silhouette.
This is expected to be BMW's new coupe-like SUV, following in the footsteps of the segment-starting X6, and the smaller X4. These are four-door coupe versions of the X5 and X3, respectively. At the moment only Mercedes-Benz offers a direct rival with the GLE Coupe and GLC Coupe.
As you would expect, the SUV will be inspired by the X2 concept vehicle. But as you can see the exterior design is toned down quite a bit from the concept, in regards to these prototypes. The panel contours and overall shape is sleeker than the X1 though, on which it will be based. Conveniently, BMW engineers are testing the prototypes along side the X1.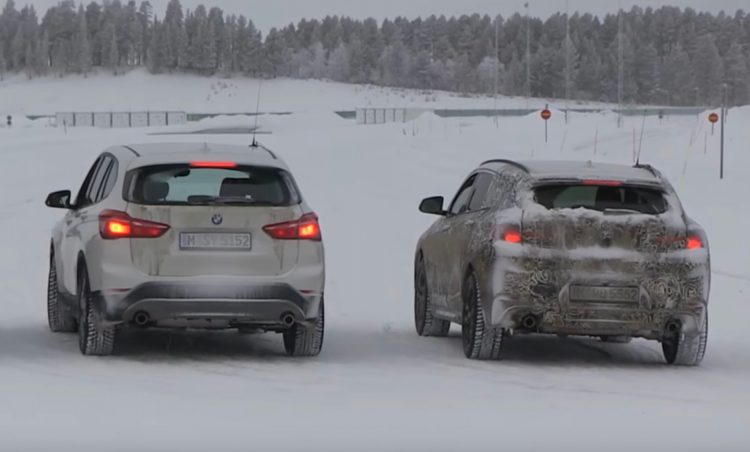 Like the X1, a range of turbocharged petrol and diesel four-cylinder engines are likely to be offered, along with a three-cylinder unit in some markets. Both 'sDrive' front- and 'xDrive' all-wheel drive are set to be offered too.
When the X2 launches, slated for some time late this year, BMW will have relatively little competition. Audi offers the Q3 and the new Q2, but these aren't really considered coupe-like, and Mercedes-Benz only has the GLA in the small SUV space. Infiniti presents the QX30 which is more like a hatchback on stilts, and Lexus doesn't offer anything in this size although a new UX is in the works.