Kia has confirmed the official unveiling of its next-generation Kia Rio will take place at the 2016 Paris Motor Show.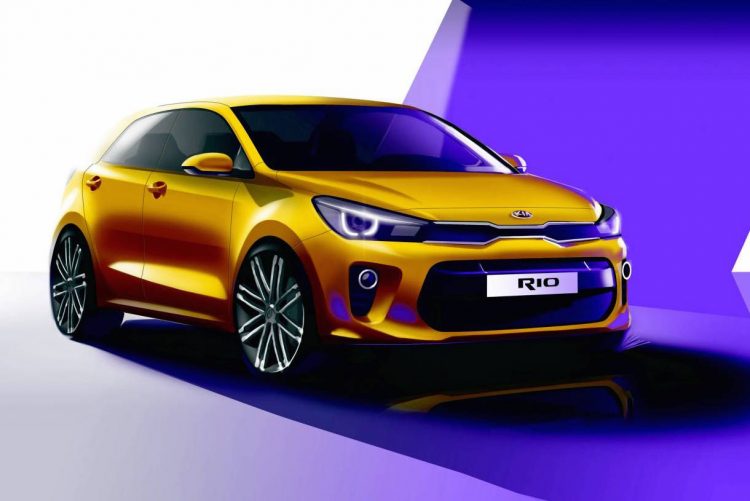 What we know so far is that the all-new Kia Rio will have a redesign for both the interior and exterior, adopting a new aesthetic language fine-tuned by its design houses in Germany and California. Kia's main design centre in Namyang overseeing the entire project.
The wheelbase has been extended, which allows the body to adopt a larger bonnet, more upright C-pillar with contrasting straight and smooth surfaces running along the body. Cabin space is also set to increase over the current version.
Kia says the all-new Rio will offer buyers "class-leading practicality and safety technology", and the latest connectivity features. It's also promising a more engaging drive and handling characteristics.
The Rio is Kia's best-seller, with a total of 473,000 sold globally last year alone. In Australia, the Rio is the third-best seller. So far this year (through July) the company has sold 4166 examples, behind the Cerato (7380) and the Sportage (6247).
Kia is understandably keeping tight-lipped in terms of further details, but confirmed it will spill the beans at 14:45 CET during the start of the big Paris event.