Polestar will open its first completely bespoke showrooms in China, Germany, Norway, the Netherlands, Sweden and the US before any other region, the company has confirmed. The stores will be called Polestar Space.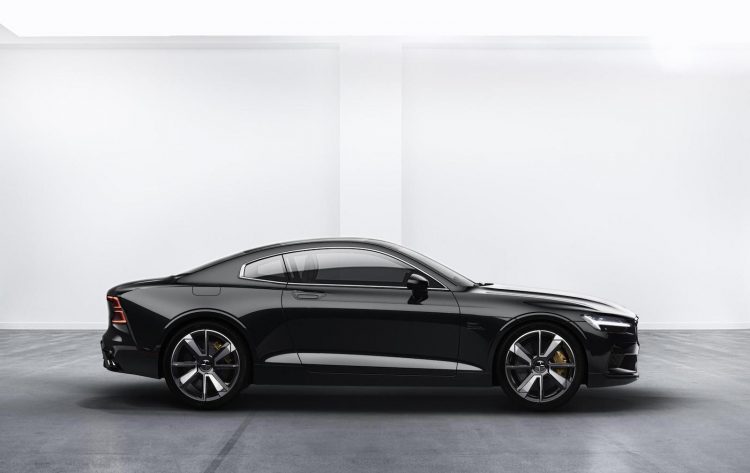 Its first model, creatively named Polestar 1, was unveiled earlier this year as a grand touring coupe featuring a high-powered hybrid powertrain. And since the debut Volvo says it has been a very popular car, with one customer per minute registering their interest during the initial debut.
Official order books for the 1 open in early 2018, the brand says, with customers offered an interesting new subscription service. This is a no-deposit, all-inclusive monthly payment, and it covers insurance, depreciation, and collection and delivery for inclusive servicing. This setup recently debuted with the XC40 compact SUV.
Customers will have to wait some time yet before receiving their order though, with production not set to commence until the middle of 2019. The company is still building a brand new facility in Chengdu, China, where the car will be made.
The Polestar 1 will be just one of many new models to arrive from the Volvo-owned company. It has previously confirmed there is a 2 on the way, set to take on the likes of the Tesla Model 3, along with a 3 which is set to be an SUV of some kind.
In the Polestar 1 is an internal combustion engine – likely a turbo and supercharged four-cylinder – paired with a potent electric motor system using a 34kWh battery. Combined, the setup produces 442kW (600PS) and 1000Nm. It also offers an electric-only range of 150km, which is more than any other hybrid vehicle currently on the market.
Once the initial markets start opening Polestar Spaces, other regions are expected to follow. It's unknown if and when Australia will get its Space/s, but given the first Polestar vehicle, the Volvo S60 Polestar, was originally launched here before any other market in 2013, we suspect Australia still has some important relevance for the brand.