We absolutely love insane engine conversions that put genuine race car engines into more conventionally bodied cars, such as the TAG F1 swapped Porsche 911, the Peugeot rally car with the Renault F2 V6 and this BMW 1 Series hill climb car with a 12,000rpm Judd V8 from a Le Mans Prototype.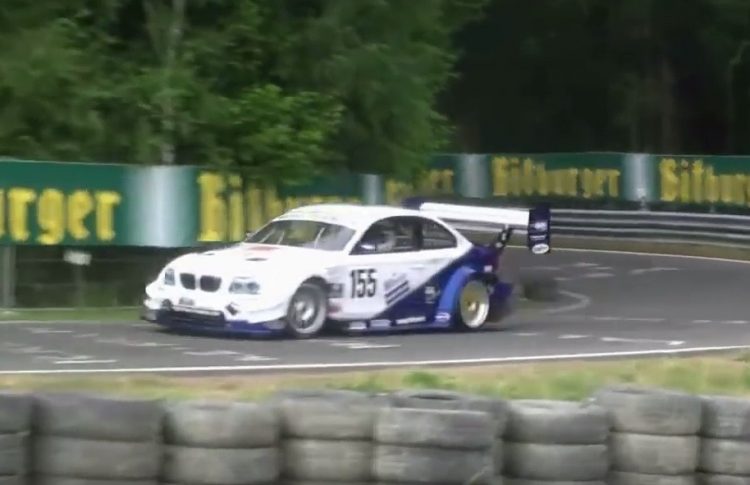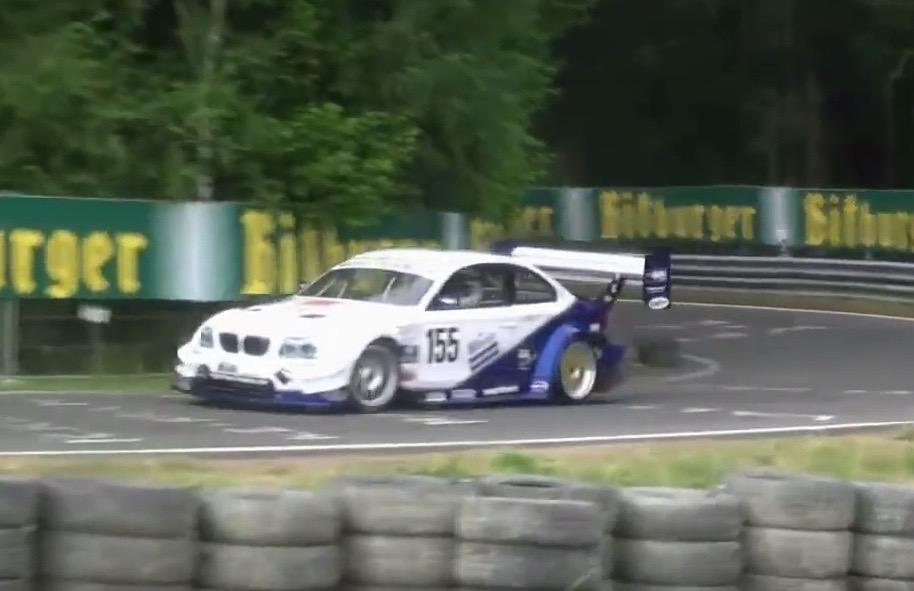 Built a few years ago, the E87 1 Series coupe is adorned with weapons grade aerodynamics and vents, with a serious ground-hugging underbody.
The engine was bored out to 3.4 litres, resulting in 410kW and one of the most spine-tingling sounds you'll hear from a full-bodied race car.
By contrast, the best engine available in the production-spec E87 was in the 1M, which consisted of a 250kW and 450Nm turbo inline six.
Unfortunately, the car's owner and racer, Georg Plasa, died from a terrible accident in the 2011 Coppa Carotti race in Italy. Have a look at the video below and listen to its crazy sound as we remember one of the most insane race car ideas of the past decade.
https://youtu.be/QFLdfeOwQdk