Michael Schumacher is reportedly waking from coma and has made eye contact with those around him. His manager has revealed he is having moments of consciousness.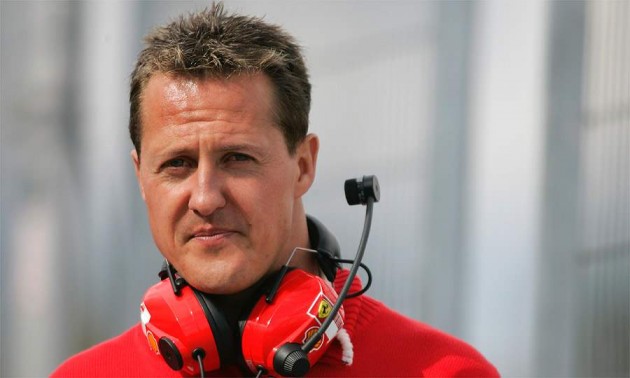 Poor Schumacher has been in an induced coma now for over three months. According to a La Gazzetta dell Sport report, Schumacher has been making eye movements during the waking process.
He has apparently also been responding to voices. Former F1 driver and friend of Schumacher Jean Alesi recently said his condition is improving in a Speed Week report. He said,
"First, Michael responded only to pain, when he was pinched for example. But that can also be an unconscious reaction of the body.

"During my last visit I realised that something was beginning to change for the better. I felt with the family some relief, a great joy about how things were developing."
The news comes after many experts threw doubt on a full recovery, saying that if he did wake he wouldn't be the same again due to the extensive time he has been in a coma. Unfortunately, it looks like the F1 champ still has a long path ahead.