Aston's first of many new models in the company's new era, the DB11, appears as though it will come with the 4.0-litre Mercedes-AMG twin-turbo V8 as an option.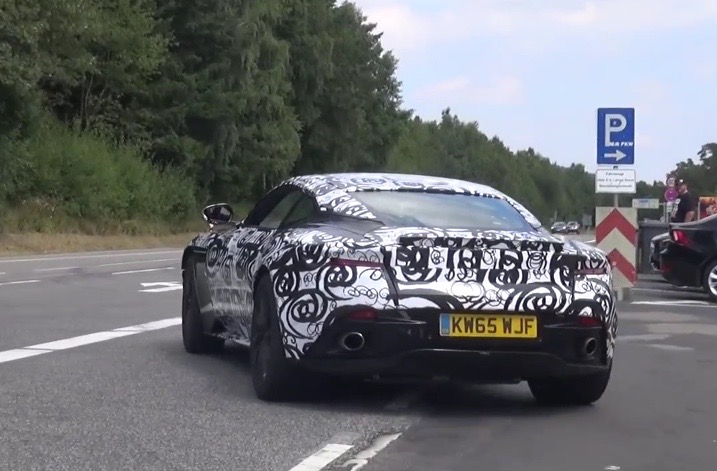 The tie up between the two companies is no secret, with this very engine also destined for duty in the next-generation Vantage – a car which is set to use a shortened version of the DB11's platform. It's understood the smaller engine will be offered as a cheaper alternative to the DB11's 5.2-litre twin-turbo, 447kW V12.
The AMG engine can be heard in the video below, while the car itself appears virtually unchanged from the V12 model. The engine is expected to generate around 390kW, benefiting from a 'hot vee' layout where the exhaust ports and turbochargers are nestled on the inside of the cylinder banks for quicker response.
If it turns out to be true, this approach mirrors rival Bentley's Continental GT, which offers the VW Group 4.0-litre twin-turbo V8 as an option to the W12.
The V8 Aston DB11 should debut some time next year, before the Vantage bows with the same engine. It's believed there will only be minor (if any) exterior changes to separate the V12 and V8 models, potentially with discreet badges and maybe different wheels.