Although Apple's Tim Cook has not yet confirmed the Apple car, it's widely accepted to be in the works under the guise of 'Project Titan', with a lot of people getting very excited they may be able to take their cult-like worship of the brand to the roads soon.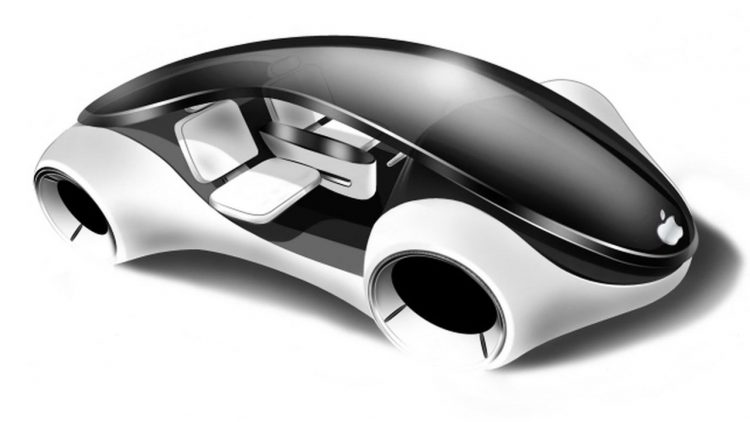 Well if the latest reports are to be believed, they will have to temper that excitement as the target launch date is apparently pushed back to 2021.
Initially slated for a 2019 release, the departure of project head Steve Zadesky has pushed the plan back a few years, among other reasons. According to The Information, some brothers who worked overtime on the project confirmed the delay.
Other rumours about the car include that it will be a Tesla-rivalling EV with autonomous capability, with that company's founder, Elon Musk, calling the long lead time a 'missed opportunity'. In addition, talks with BMW as a potential manufacturing partner have been thrown around.
Tesla has arguably been the most disruptive force in electric vehicles, causing a wave of reactionary activity throughout the industry. This will only grow once the company's ambitions for trucks and public transport come to fruition, but to bring Apple's design ethos, monumental popularity and resources into the industry could also yield an historical impact.