Toyota has topped the highly regarded Consumer Reports annual Auto Reliability Rankings once again, with the Lexus brand coming out on top. Its parent company, Toyota, came in second. The company's Scion brand topped the rankings last year, only to come in in 11th this year.
Filling up third place this year was Honda's premium arm Acura, followed by Audi in fourth.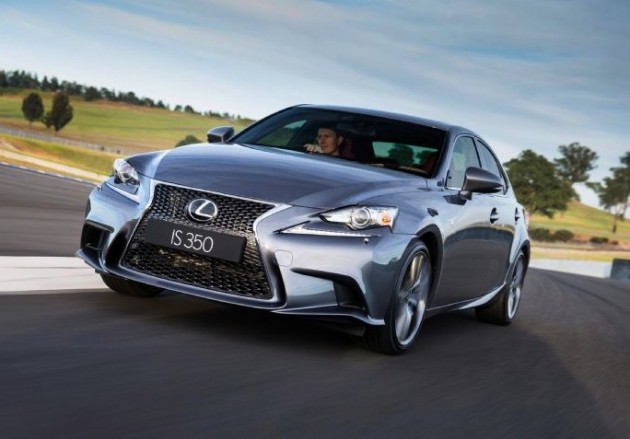 The annual Auto Reliability Rankings are compiled by Consumer Reports using data from thousands of US motorists who own vehicles that are no older than 10 years old. In 2013 report's case, 900,000 respondents submitted the survey.
Interestingly, seven out of the top ten vehicles in the report are Japanese. Scion, a youth-oriented brand of Toyota, sits in number 11 spot, while Nissan dropped nine spots from 2012 to number 22 this year.
Other interesting moves included Volvo, which went from number 20 last year to number 7, while Ford on the other hand, remains near the bottom of the charts at number 26 spot. Ford trucks rival company GMC placed number 9.
The company with the least reliable vehicle, according to the 900,000 motorists who filled out the survey, is MINI. The second most unreliable is Lincoln, which is a luxury brand of Ford.
See below for the top 10 ranking brands and the bottom 10.
1. Lexus
2. Toyota
3. Acura
4. Audi
5. Mazda
6. Infiniti
7. Volvo
8. Honda
9. GMC
10. Subaru
10. Ram
9. Hyundai
8. Volkswagen
7. Nissan
6. Jeep
5. Dodge
4. Cadillac
3. Ford
2. Lincoln
1. MINI