Croatian electric car tuner and designer Rimac Automobili has finally unveiled the Rimac One Concept at the 2011 IAA Frankfurt Motor Show. After an early Rimac One Concept teaser shot, and then a Rimac One teaser video, and then again with more Rimac One Concept teaser images, the wraps have now been pulled.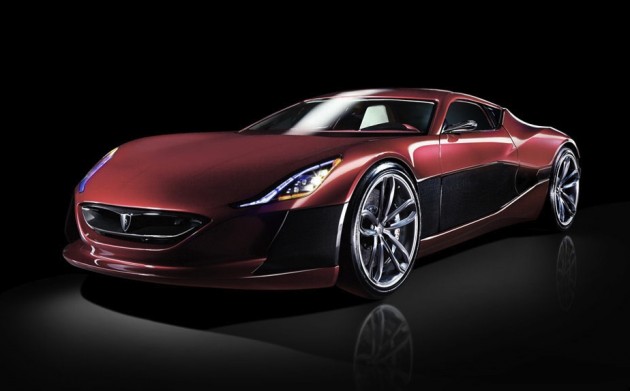 As reported, the Rimac One Concept is an all-new fully electric supercar. It features four electric motors mounted at each wheel each rated at 250kW. These provide a combined power of 800kW (1088hp), which is reduced from 1000kW through efficiency, and 3800Nm of torque.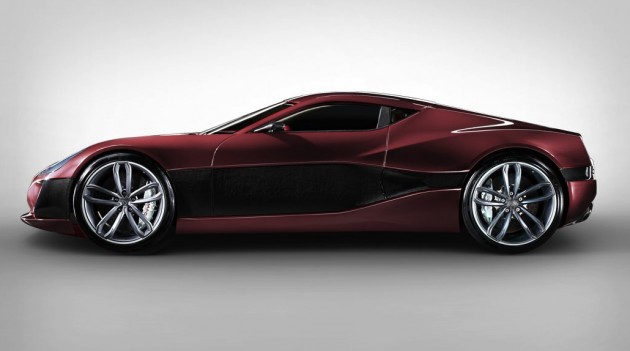 Rimac says the One Concept is capable of cracking 0-100km/h in just 2.8 seconds and has a top speed of 305km/h. Rimac also says the One Concept as the world's most powerful electric supercar, and judging by those figures, it's hard to argue.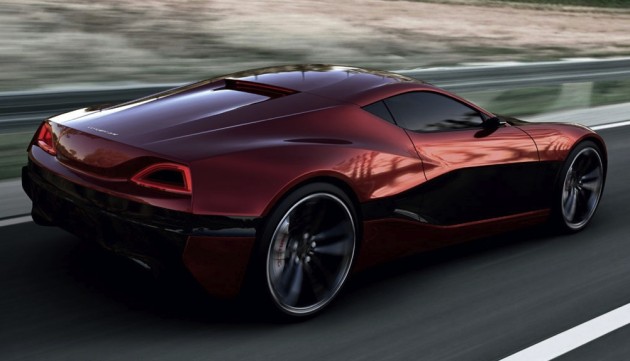 The Rimac One Concept is not your typical electric vehicle that provides only a limited range. The One Concept brings a full-charge range of around 600km, overshadowing pretty much any other electric vehicle on the market, let along one with 800kW. The Rimac is able to achieve this through the use of a 92kWh lithium ion phosphate (LiFePO4) battery.
Although Rimac is a very small company, it's the team responsible for the ridiculously fast E30 BMW electric which has wowed millions of YouTube viewers around the world. The E30 BMW features a full electric drivetrain as well and produces 448kW (600hp).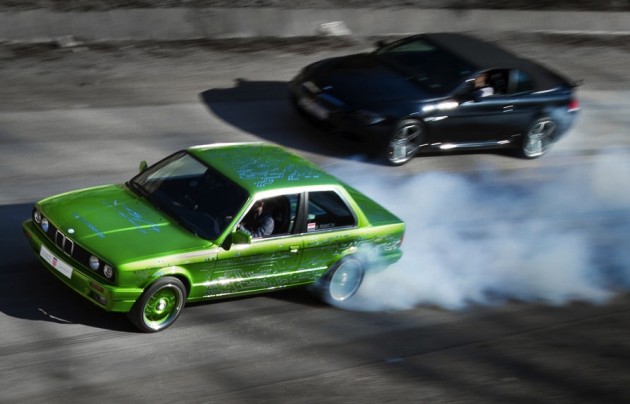 The only thing Rimac Automobili needs now is some backing from investors and we could see a production version of the Rimac One Concept hitting the market in near future. Now this is an electric eco-friendly concept we'd all like to see hit the market. Especially if it looks as stunning as this concept.