Jaguar has revealed the new C-X17 concept SUV in the wake of its official public unveiling during next week's Frankfurt Motor Show. This is the first photo that shows full proportions of the new model.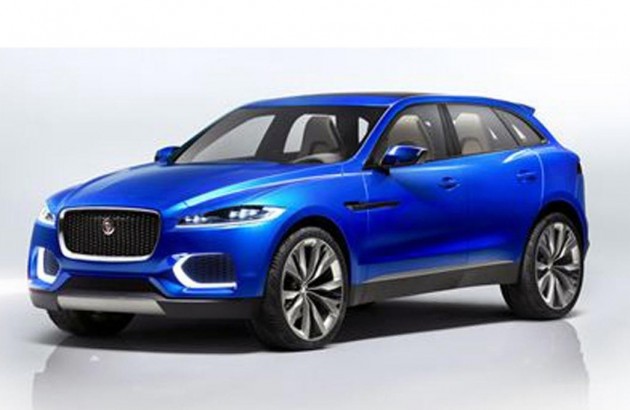 Details and specifications are being withheld at this stage, which means we'll have to wait to find out what powers this new beast, and find out what sort of technology appears on board in terms of off-road equipment and user comfort.
The C-X17 concept is known to be a prequel to an upcoming Jaguar SUV. It's believed it will be a small to mid-size offering for the premium SUV market, ready to take on the likes of the BMW X3, Volvo XC60, and Audi Q3.
As for the design, well, what can we say? It shows the automotive world that SUVs can be made sexy. From the front you can clearly see Jaguar's latest design philosophy shining through, with a large gapping grille, chrome detailing, angular cat-eye headlights, and the trademark side vent in the front guards.
Although you can't see the rear end, it looks like the C-X17 will showcase a set of muscly haunches and a relatively high roofline which continues right along until the rear spoiler.
The rest of the concept will be revealed by September 10. Stay tuned for plenty of Frankfurt Motor Show coverage throughout the week.
UPDATE: Additional images have been revealed, showing the rear end, the roof, and the futuristic interior. See the gallery below.