Toyota is investing a whopping US$1 billion (AU$1.4 billion) over the next five years for research and development of artificial intelligence and robotics, at a new facility in Silicon Valley, California.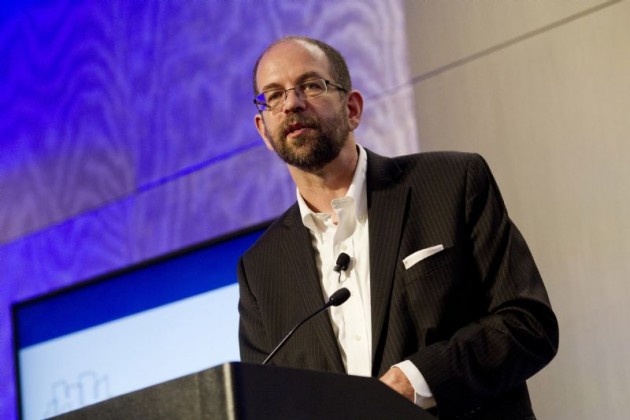 A new company has been set up, called the Toyota Research Institute (TRI), with the headquarters situated near Stanford University. A second facility will be set up near the Massachusetts Institute of Technology.
It will all be headed by Dr Gill Pratt (pictured), Toyota's executive technical adviser and the now-CEO of TRI. He said the initial goals are to improve vehicle safety by reducing the chances of a car colliding with another car or object, as well as to make driving accessible to everyone regardless of ability. Pratt said;
"We also plan to apply our work more broadly, for example, to improve production efficiency and accelerate scientific discovery in materials."
Toyota believes artificial intelligence has big potential to support future technologies, and even create a completely new industry. Toyota is also investing US$50 million with Stanford and MIT to create joint artificial intelligence research centres at the universities.
President of Toyota Akio Toyoda said he wants to work with Gill because he believes he shares the same goals and motivations as Toyota. Toyoda said:
"At Toyota, we do not pursue innovation simply because we can; we pursue it because we should. It is our responsibility to make life better for our customers, and society as a whole."
All will commence from January, 2016. See below for the project outline:
TRI Outline
| | |
| --- | --- |
| Name | Toyota Research Institute |
| Headquarters | Palo Alto, California, USA |
| Date of establishment | January 2016 |
| Business | Advanced research and product planning with an initial focus on artificial intelligence and robotics |
| Initial investment | US$1 billion (A$1.4 billion) / 5 years |
| Number of employees | Approximately 200 (plan) |