The new Skoda Fabia will be revealed during the second half of this year, the company has confirmed, with two new Octavia variants on the way as well. The Fabia was the company's second-best selling model line during 2013.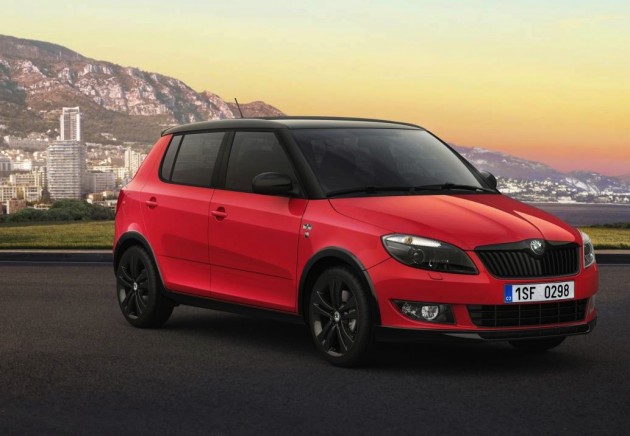 Skoda has reported its global sales figures for 2013, and although it was the company's second-best year on record, the company is remaining positive and celebrates a best start to the year ever with 2014 sales.
The Czech company sold 920,800 vehicles during 2013, down by 2.0 per cent compared with 2012's 939,200 effort. Sales revenue penetrated through the 10-million-euro barrier, with 10.3 million, and a 522-million-euro operating profit.
So, what was the best-selling model? The Octavia by far. It recorded 359,600 sales. This figure is down on the 2012 figure of 409,600, which Skoda puts down to the new model changeover.
As for the Fabia, it went to 202,000 new homes during 2013. Again, this wasn't as good as 2012's effort, when 240,500 units were sold. Skoda hopes to turn that around this year and next year with the new model, which it says will debut during Europe's Autumn (Spring in Australia).
Two new versions of the Octavia are also on the way this year, including the new Octavia Scout crossover, and the Octavia G-TEC which runs on compressed natural gas. The G-TEC will offer a range of 410km on gas and 920km on petrol, with a total range of 1330km.