Some Mercedes-Benz dealerships are capitalising on the Pokemon Go craze by installing lure modules to get gamers near and into their stores.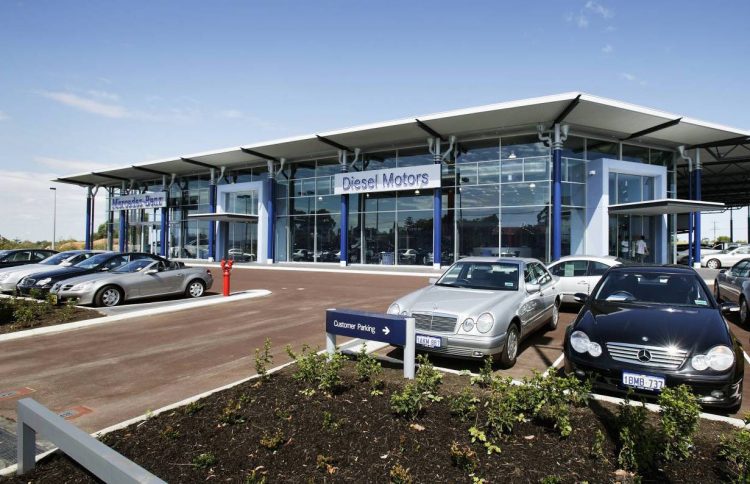 It's understood around 40 per cent of people who've downloaded Pokemon Go are over 25, as the original 150 Pokemon which feature in the game came out around 1995. This means a large chunk of potential Mercedes customers could be playing the game.
It is a smart move, echoing that of other businesses in a bid to generate foot traffic as players migrate to different locations to catch different Pokemon they don't already have.
We've already reported about Pokemon being caught on the Nurburging, as well as many reported accidents due to playing while driving.
In the game, "lure modules" are active for 30 minutes and draw a higher volume of wild Pokemon and therefore players. Mercedes-Benz has apparently issued an elaborate dossier to dealerships overseas about the new campaign, encouraging all sales staff to become acquainted with the game to ensure the lure modules are frequently re-set.
This is part of a youthful push by the brand, who also became involved with Mario Kart 8 where one of the playable cars was a Mercedes GLE SUV.
Is this time and energy better spent doing other things? Time will tell, but nobody can deny the sheer scale of the Pokemon Go phenomenon