Land Rover is getting ready to launch its all-new plug-in hybrid powertrain for its large luxury Range Rover SUVs, with initial details recently hitting the web.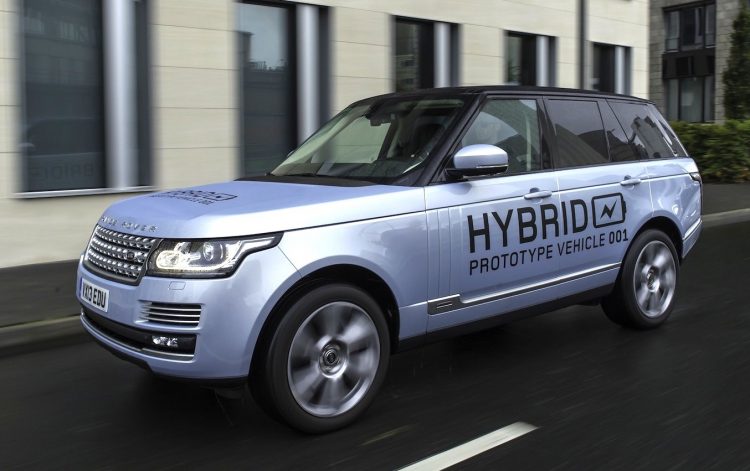 The new hybrid will comprise of a 2.0-litre turbo-petrol four-cylinder engine from the company's new Ingenium family. According to an Autocar report, this component alone will develop around 220kW.
Paired up to this is set to be an Electric Drive Module (EDM) providing an additional 150kW. It's understood the electric component will allow full electric driving for a range of around 50km.
Range Rover is going with a lithium-ion battery pack which is set to be mounted under the boot floor. Interestingly, the entire setup will retain a conventional ZF eight-speed automatic transmission like the regular lineup.
This won't be the first hybrid powertrain option from the company. It already offers a Range Rover hybrid but it uses a diesel engine and isn't plug-in capable. This new setup will first be rolled out in the big Range Rover and the slightly smaller Range Rover Sport.
Other models under the JLR umbrella are also expected to receive the technology, particularly the Jaguar F-Pace, and the XF and XJ luxury sedans. With a potential combined power output of well over 250kW, we doubt it will make it to smaller models such as the XE or Evoque.
Many carmakers are frantically working away on more eco-friendly systems as emissions regulations get tighter and tighter. There seems to be a big focus on reducing diesel options, particularly in Europe. This hybrid tech from Land Rover could be a sign of things to come and may eventually replace diesel options.