The possibility of the next-gen Dodge Ram 1500 being built in right-hand drive from its original factory has gained weight following the announcement of a AU$2billion upgrade to the Sterling Heights assembly line in Detroit.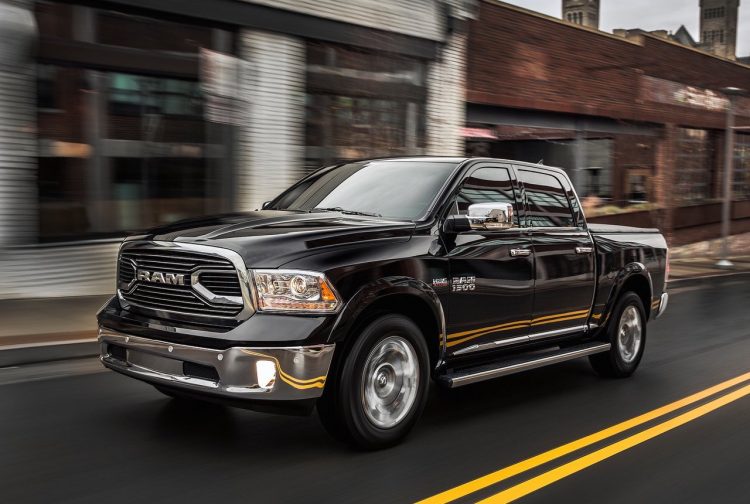 A report from GoAuto says Fiat Chrysler Australia has identified a strong demand for the full-size pickup and are eager to take the next model if a RHD model is signed off.
After Sergio Marchionne has vowed to kill off the Chrysler 200, still being made at the same plant, excess capacity can be devoted to Ram trucks.
At the moment, conversion work for Australians is undertaken by third party companies such as American Special Vehicles (a joint-venture between Walkinshaw and Ateco). Despite considerable labour costs added to the price of the vehicle, they are still rolling out at a steady rate of around 40 per month.
If the Ram 1500 came here it would be the first full-size American pickup sold in Australia since the F100 was manufactured here until the 1980s. A growing market for extravagant pickups and utes means the segment above Ranger, HiLux, Navara et al is ripe for the picking in this country.
Other rumblings from the company point strongly towards an SUV-based variant of the next Ram.