It seems Tesla is set to release a minibus in the future based on the chassis of the Model X, which will apparently draw inspiration from the original Volkswagen Microbus or Kombi.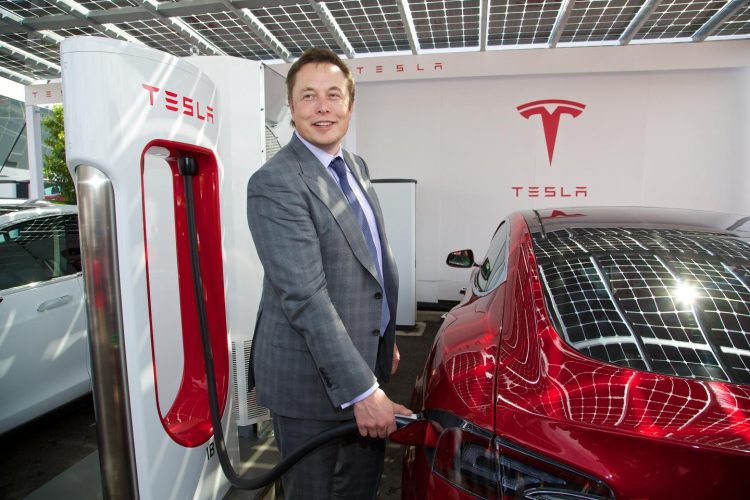 After revealing a number of world-changing ideas with Tesla Master Plan: Part Deux last month – including Tesla semi-trucks and a new form of public transport – Jalopnik's Jason Torchinsky mused that the Model X would have been a better car as a van with sliding doors instead of the overly complex 'Falcon doors' of the SUV.
This prompted a response from Tesla boss Elon Musk on Twitter; his preferred medium for dropping bombs. Musk tweeted:
"Some good guessing by Jalopnik. The Tesla Minibus will be built on a Model X chassis. People density potential is surprisingly high."
What is hard to ascertain is whether this vehicle will be geared towards private consumers, or is in fact the solution to public transport Musk spoke of in the TMP2:
"With the advent of autonomy, it will probably make sense to shrink the size of buses and transition the role of bus driver to that of fleet manager. Traffic congestion would improve due to increased passenger areal density by eliminating the center aisle and putting seats where there are currently entryways, and matching acceleration and braking to other vehicles, thus avoiding the inertial impedance to smooth traffic flow of traditional heavy buses. It would also take people all the way to their destination. Fixed summon buttons at existing bus stops would serve those who don't have a phone. Design accommodates wheelchairs, strollers and bikes."
Is this a separate vehicle for consumers? Or is this all part of his solution to the bus sector? We might find out next year when it could be revealed in conjunction with the Tesla semi-truck design.
Before that happens, we can expect a more comprehensive Model 3 reveal late this year, including finished interior and more specs, plus some details of the 'Model Y' small SUV which is set to spawn from it.