British customer racing specialists, Ginetta, have taken the wraps off their latest creation, the G56 GT4 Evo which is set to make its race debut at some point next year.
The company says that the 2024 G56 GT4 Evo builds upon the strong foundations laid down by the original G56 GT4, with the 'Evo' part of the name translating to added performance on the track that is homologated for GT series and endurance racing globally.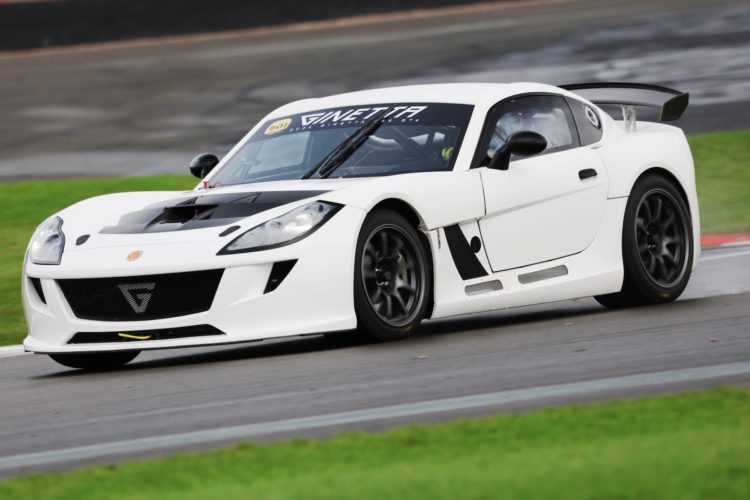 It comes powered by a 6.2-litre dry sump V8 engine pushing out 372kW of power while tipping the scales at just 1400kg that gives it almighty power-to-weight figures and a limited top speed of 265km/h from that massive rear wing.
In addition to improvements in cooling, the G56 GT4 Evo addresses on-track performance gains, with revisions to improve tyre heat and degradation.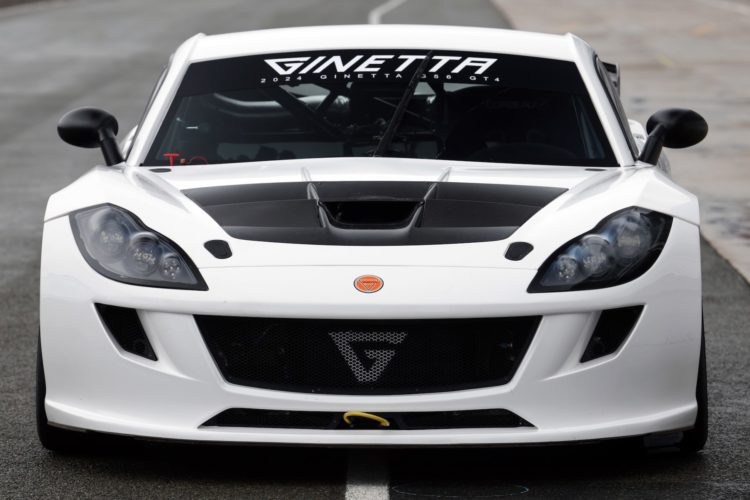 This includes adjustments to the suspension, roll development, a higher platform height, and larger wheels and tyres on both axles, providing a more balanced and competitive race car over extended stints.
The company says that just 20 examples of the G56 GT4 will be produced in its first year of competition, half of which have already been snapped-up by eager race teams.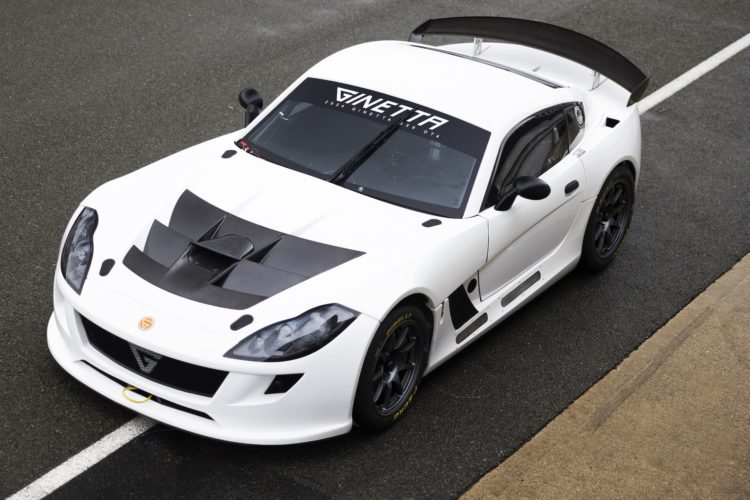 Mike Simpson, Ginetta's Director of Motorsport, said: "The 2024 G56 GT4 Evo is an upgrade in every possible area.
"We have had many cars circulating in endurance racing in tough climates over the last year's, the Evo upgrade is the accumulation of listening to customers/teams and developing what we believe is the best GT4 car on the market."