Porsche had another record year for sales in 2017, following its record-setting years in 2016 and 2015. A big boost in sales came from the introduction of the new Panamera, which, in 2016 as the previous model, wasn't selling all that well.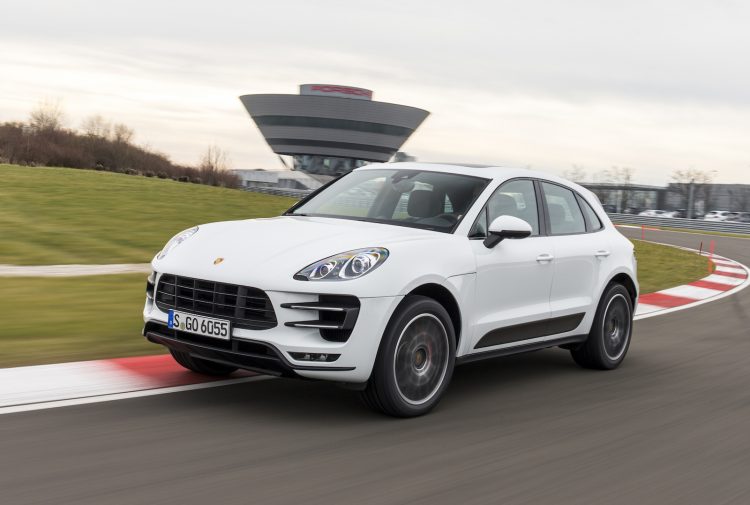 Porsche sold 246,000 vehicles in 2017, up 4.0 per cent on 2016. Around 28,000 of these sales were from the new Panamera, which itself is up 83 per cent on sales the nameplate achieved in 2016. The company says the hybrid variants in particular have been very popular.
Also contributing was the new 718 models; the Boxster and Cayman. Around 25,000 units of these were sold, which is up 6.0 per cent on 2016 efforts. The iconic, hero model in the range, the 911, also experienced decent figures, matching 2016 efforts of around 32,000 sales.
In terms of the best-selling model though it was once again the Macan SUV, providing yet more evidence of the upward demand and trend for the jumped-up wagon vehicle style. Porsche shifted 97,000 units in 2017, up 2.0 per cent on 2016 efforts.
As for the most popular market region, there's probably no surprise China claimed the most sales. Sales in the region jumped a whopping 10 per cent on 2016, to 71,000 vehicles. This is actually more than double the sales achieved in Porsche's home market in Germany, where 28,300 Porsche vehicles were sold (down 3.0 per cent).
Locally, Porsche Australia sold 4484 vehicles in 2017, which is up 1.1 per cent on 2016. This sets a new record in Australia for Porsche sales, too. The most popular model here was the Macan (2478 units/up 14.1%), followed by the Cayenne (1111/down 17.2%), and then the 911 (431/up 2.1%).
Going forward, Porsche says that it wants to stabilise the figures for 2018 to maintain brand exclusivity. Meanwhile, the new Cayenne is being launched in a number of markets this year, as well as the Panamera Sport Turismo wagon. These are expected to help boost overall sales.