Rolls-Royce has confirmed the upcoming drop-top version of the Wraith will be called the Dawn. It's set to feature a number of exquisite and unique details.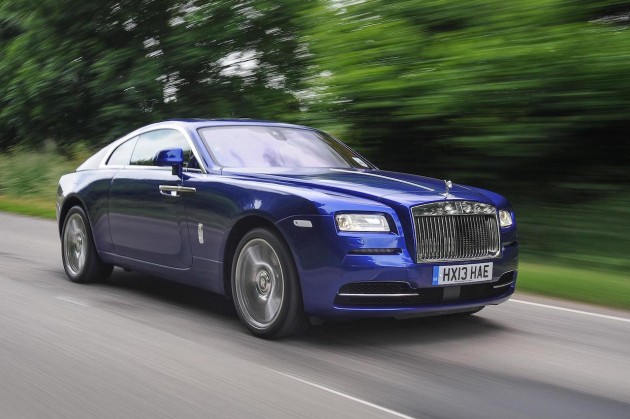 Late last year we heard the BMW-owned company was considering introducing a convertible version of the new Wraith, sitting in as the company's 'entry-level' open-top vehicle.
The company has now shown the finished product to dealers in Los Angeles as part of a global dealer meeting. It shares the same platform as Wraith, which itself is based on BMW's current 7 Series sedan.
Despite being based on the Wraith coupe, the Dawn is set to use a unique body with its own bespoke design cues. Rolls-Royce CEO Torsten Mueller-Oetvoes says the new model will showcase a 'striking and seductive' demeanour.
Under the bonnet we can expect the same 6.6-litre twin-turbo V12 as seen in the Wraith. In that, the unit produces a majestic and empowering 465kW of power and 800Nm of torque. Also known as enough to see 0-100km/h in under 5.0 seconds.
Rolls-Royce has been using the nameplate Dawn for quite a few decades now, with the first model introduced in 1949 (1952 Silver Dawn shown below). It will be the first time the Dawn name is used on a modern Rolls'.
Market entry will take place during the first quarter of 2016. Prices and final specifications are yet to be confirmed. As a guide, the current Wraith retails from $645,000 in Australia. It's the second least expensive model on the market, with only the four-door Ghost priced below it ($609,000).