It's no secret Porsche is planning to introduce a new mid-sized SUV in the next year or two. We now hear news the new model, called the Porsche Macan, will make its international debut at the 2013 Los Angeles Auto Show later this year.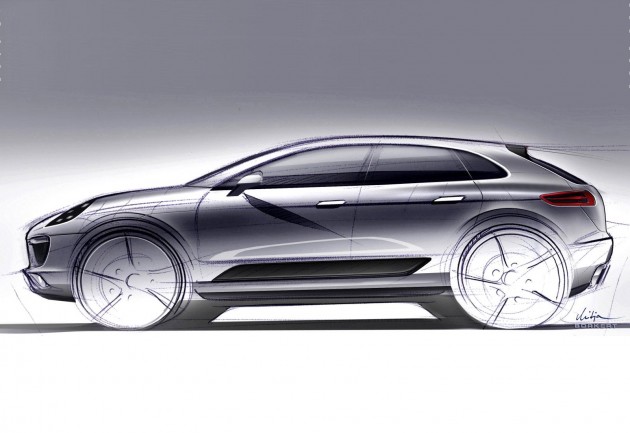 The Macan will be based on the same Volkswagen Group MLB platform which underpins the Audi Q5 SUV. Sharing proportions and major chassis fundamentals, the Porsche version is set to receive a number of bespoke changes in tune with the Porsche brand philosophy. Highlights would include performance suspension and handling and a focused yet luxurious Porsche interior.
Power is said to come from a range of engines, including a possible 2.0-litre turbo producing around 164kW, up to a 3.0-litre twin-turbo V6 with around 276kW for a 'Macan Turbo' variant. A naturally aspirated 3.6-litre V6 is also likely, offering around 220kW.
Like the Audi Q5, the Macan is expected to come with at least a couple of different turbo-diesel options, including a 2.0 TDI, up to a 3.0 TDI with around 186kW.
According to a recent Auto Express report in the UK, the model will finally be unveiled at Los Angeles show in November. An on-sale date is being earmarked for early 2014.