Porsche is already entangled in the massive emissions-cheating scandal with parent company Volkswagen Group. The last thing it needs is a class action lawsuit. But that's exactly what has happened in the US (where else).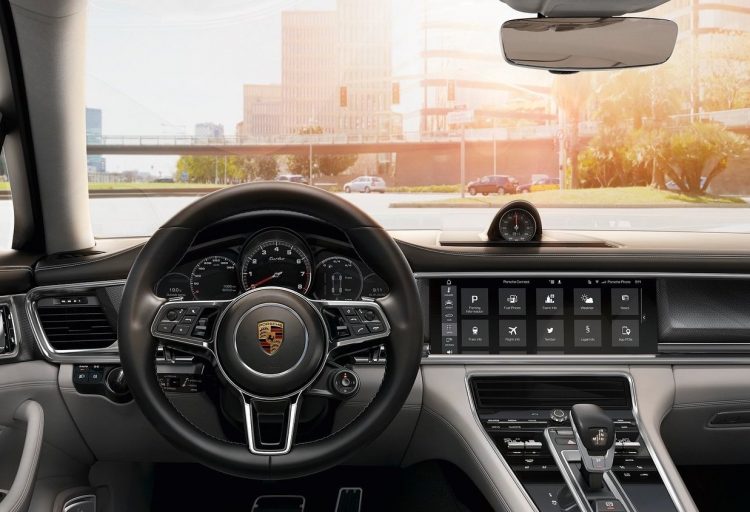 It seems a bunch of Porsche owners in the US have banded together in regards to an alleged sun glare issue on the dashboards of some cars. Yep, this isn't about emissions or quality control or anything serious like that. This is about owners complaining about the sun reflecting from the dash on some trim options.
According to reports the owners are that unhappy they want Porsche to pay for the potential damages this may cause, with some claiming the glare could cause an accident on the road. So, after a long battle Porsche has now agreed to pay for sunglasses for the owners.
The deal is Porsche owners have until September 21 to submit for a reimbursement on the cost of sunglasses, at a value up to $175. This is seen as a way of keeping these customers happy to avoid more legal battles.
The class action is for the owners of Porsche vehicles built between 2007 and 2016, with any of the following interior trim colour schemes: Cognac, Luxor Beige, Natural Brown, Platinum Grey, and Sand Beige.
You can check out more details over at DashboardGlareClassAction.com. As they say, only in America.