McLaren has released an exciting video showing the P1's performance on the famous Nurburgring, and reveals it has completed a lap in under seven minutes.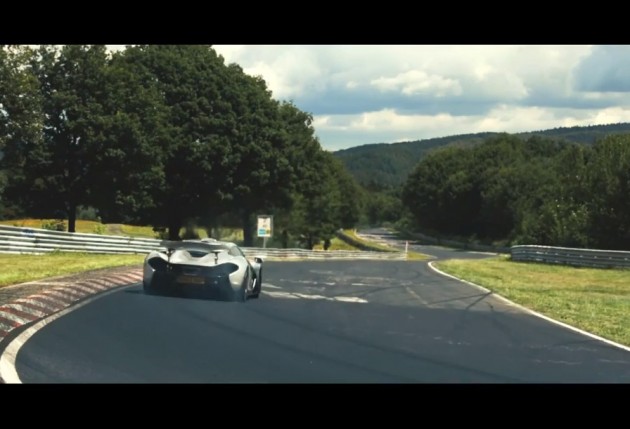 What we all want to know is does the P1 beat the Porsche 918 Spyder to claim the production car record. Porsche set an astonishingly quick lap of 6:57 earlier this year.
On purpose or not McLaren is really pushing the anticipation level as high as it can. The company simply says that it has achieved its last remaining performance target by lapping the circuit in under seven minutes.
We expect the official lap time to be revealed soon. Click play below to take a look.
As a reminder, the McLaren P1 is powered by a 3.8-litre twin-turbo V8 hybrid with a combined output of 674kW and 900Nm. It's able to cover 0-100km/h in under three seconds.