Fans of the knuckle-bitingly gorgeous MINI Superleggera concept, which was unveiled at the 2014 Concorso d'Eleganza Vill d'Este, may have a reason to celebrate as it is set to hit production.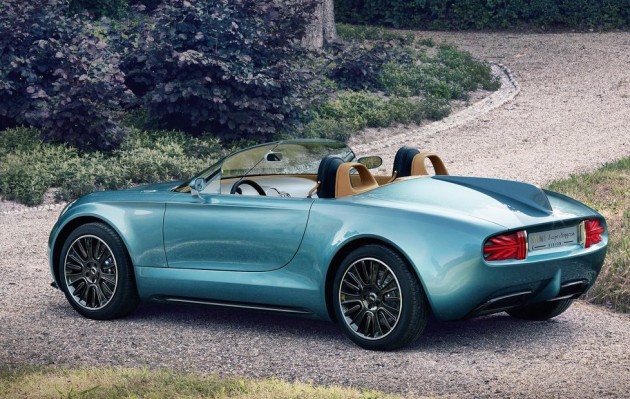 According to British publication Autocar, response to the concept was so overwhelmingly positive, that a production version may well be beautifying roads by 2019. Of the positive reaction to the concept, MINI head honcho Peter Schwarzenbauer said:
"The interest was tremendous when we showed this concept car. We are now working hard to get it on the street. It's an economically challenging project and there is no firm decision, but we have a lot of people here that are fighting for it. I think it would be extremely good for the brand."
Ready to square up against Mazda's MX-5, the roadster is expected to utilise MINI's existing UKL platform, shared with BMW. This means it will likely be offered in front- and possibly all-wheel drive forms, with the engine lineup drawing from the existing suite of three- and four-cylinder engines from the current range.
A hybrid version, using similar technology to the BMW i8, is also expected, although in this instance the petrol engine would be driving the front while the electric units would turn the rear wheels.
Aesthetically, the production Superleggera is set to mirror the concept, save for the addition of doorhandles and other road-worthy necessities. The two seats are likely to be set far back in the chassis for classic roadster proportions.