Chevrolet is celebrating the New Year with strong sales of its plug-in hybrid models, including the debutant Bolt and a record-setting month of sales for the Chevrolet Volt.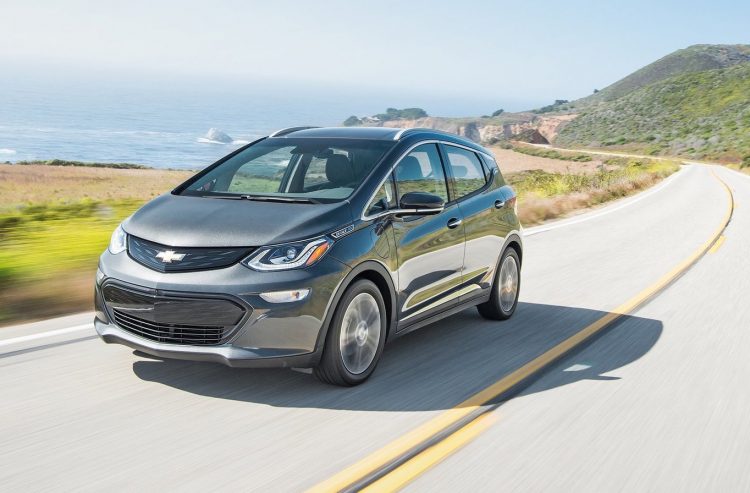 In its first month of U.S. sales, Chevrolet managed to ship 579 units of the new Bolt in December. This figure is only 200 units shy of the record-holder, the Toyota Prius, that sold 781 units in its first month.
What makes the feat more impressive is that at this stage the Bolt is available in just Oregon and California; two markets identified as popular destinations for a plug-in hybrid.
The real news for Chevrolet was an unprecedented sales resurgence for the new Volt, which increased its sales figures by 75 per cent, up from 2114 sold in December 2015, to 3691 units in December of 2016.
"2016 was the first year of nationwide availability for the second generation Volt," said Kathy Beslic, advertising and marketing manager at Chevrolet Electric Vehicles. She said:
"Chevrolet stores had December inventory appropriate to meet strong demand for Volt, a car whose innovation, technologically-advanced powertrain and great design along with the growing acceptance of EVs make it an alluring choice for customers."
For the year 2016, Chevrolet moved a total of 24,739 units, up 61 per cent from last year's sale figures – the previous best was 23,461 units sold in 2012. The Volt's previous best monthly sale figure stood at 3351 units, in August, 2013.
In regard to Chevrolet's latest product, the Bolt, nearly all new stock coming from GM's factories have been spoken for, while available models in dealerships are being snapped-up at near-record speed. GM has outlined its delivery program for the all-new Bolt, and confirms that a number of Northeast and Mid-Atlantic states will see deliveries beginning this month, with nation-wide availability slated for mid-2017.