Popular YouTube channel /DRIVE will soon lose one of its key players. Yep, Chris Harris has decided to depart and run his own channel which will probably be called Chris Harris on Cars.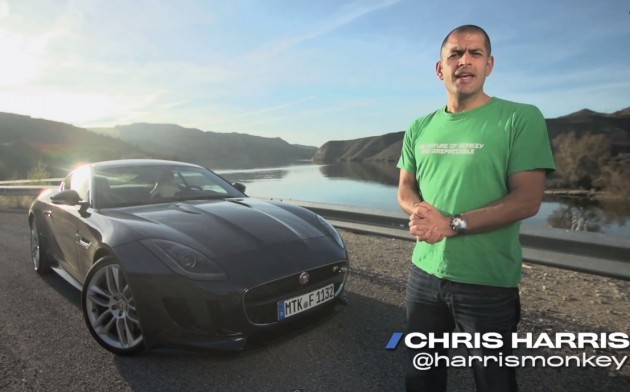 Harris is one of the original contributors to the /DRIVE channel and has been with it from the beginning, back in 2012. The channel has since racked up almost 300 million views and well over a million subscribers.
It covers various facets of the auto industry, including aftermarket performance tuning, car and motorsport news, and production car reviews. As you probably know, Harris has been responsible for the production car reviews, mainly the high-end stuff. In a statement, Harris said,
"I'll remain a close friend of the /DRIVE brand and involved in its future productions, but will be offering even more access to my content through the next phase of Chris Harris on Cars, which will launch its new YouTube channel, free to air, November 12."
Harris is a well-known and mostly respected motoring journalist and has written for titles such as Autocar and EVO. He's also taken part in various motorsport events including the Nurburgring 24 Hours driving a Porsche 911 GT3.