Volvo's new stand-alone brand, Polestar, will begin producing its first model in 2019 at a newly made factory in China called the Polestar Production Centre. Polestar has today announced construction of the manufacturing facility – its first facility – is now underway. The factory is being set up in Chengdu, China, through Volvo's parent company Geely, based in China.
The factory will first produce the Polestar 1, revealed earlier this year, with other bespoke stand-alone models to follow later down the track. Other models confirmed so far include the Polestar 2 (Tesla Model 3 rival) and the Polestar 3 (an SUV).
As for the Polestar 1, it's a high-performance luxury coupe model set to rival others at or near the top of the food chain in the premium coupe class.
Motivation comes from a hybrid-electric powertrain with an internal combustion engine paired with an electric motor system, with a combined output of 442kW and 1000Nm. The electric range is around 150km, which is the largest range of any production hybrid passenger car.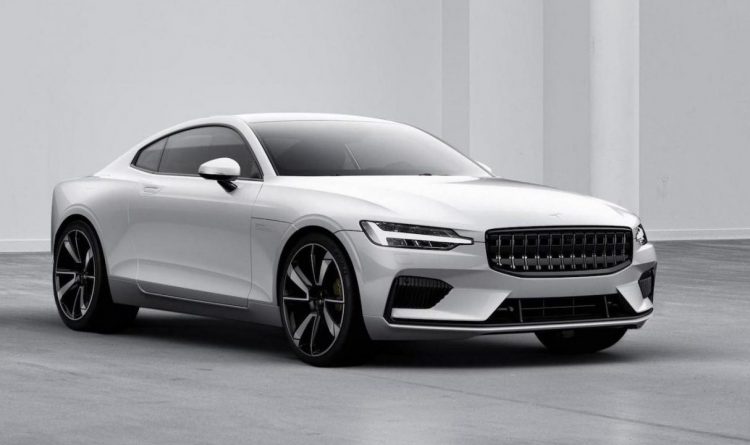 The Polestar Production Centre is scheduled to be completed by the middle of 2018, with tooling and manufacturing facilities to be installed shortly after. This is all part of a very aggressive construction plan with the aim to get things complete within nine months (you listening, Tesla?).
Polestar is aiming to produce a maximum of 500 units per year to start with, with the other more mainstream models set to ramp that figure up. Interestingly, the facility will also house a customer test track to enable potential buyers to explore the performance of the vehicles without the confines of the public road. Thomas Ingenlath, Polestar CEO, said:
"Following the successful launch of the new Polestar brand in October, construction of the new Polestar Production Centre is the next step in turning our plans into reality. We are building a Production Centre that is a reflection of our brand. A facility that is modern, progressive, technically advanced and environmentally responsible. The Polestar Production Centre will be an embodiment of the Polestar brand."
The first examples of the Polestar 1 are set to roll off the production line from mid-2019. The others are set to follow later that year.