The Kia Stinger GT is already stirring up quite a frenzy among potential Australian customers and now there is talk of a hotter model to sit above the 276kW/510Nm GT.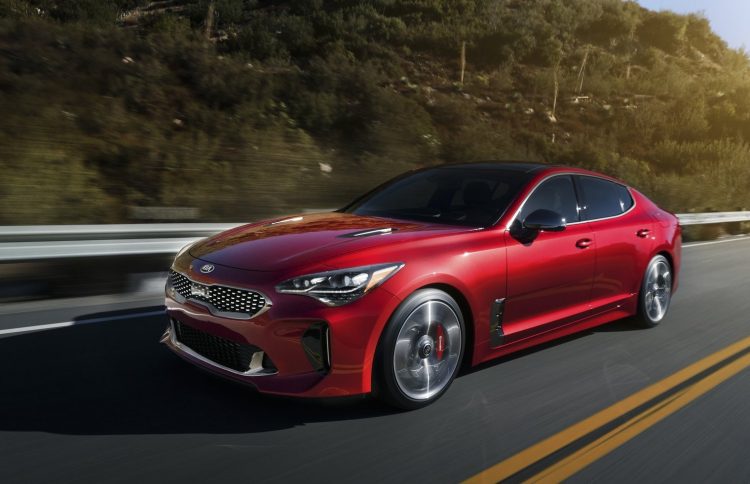 Albert Biermann, the man who came from BMW's M Division to inject sports pedigree into parent company Hyundai's 'N' series cars, sees potential with the Stinger GT and said as much at the Detroit Motor Show in January.
Lending credence to this is Kia Australia's general manager Kevin Hopworth. In an interview with Motor Magazine, Hepworth said that while Australian engineers are tuning the handling, steering and exhaust, there will be no such intervention on Biermann's "Stinger Special".
Exactly what this entails is unknown. A bi-modal exhaust like on the upcoming i30 N or more boost from the 3.3-litre twin-turbo V6 are possibilities, along with more serious suspension and maybe even wider wheels and tyres.
There is a 5.0-litre, 313kW V8 in Hyundai's empire and as much as former HSV customers in Australia would like to see this worked into the Stinger, it is probably an outside chance. We will give you more details as soon as we hear more.