Peugeot-Citroen and Toyota have confirmed they will continue their partnership which will see the two share a common mid-size light commercial van and MPV platform.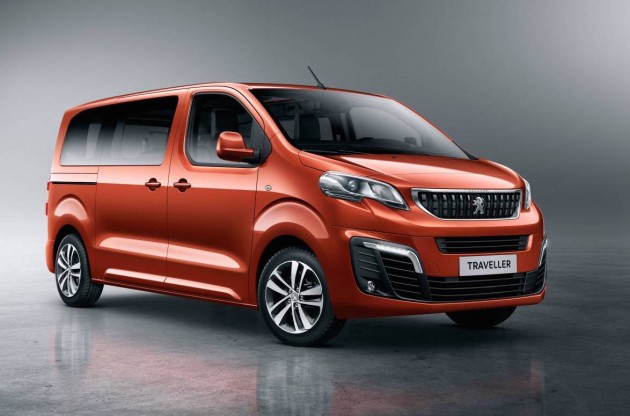 Peugeot-Citroen (PSA) says the new van is currently under consideration for Australia, while Europe will receive MPV versions for private use as well as light commercial versions during the first half of 2016.
A public debut for the new Citroen, Peugeot, and Toyota models will take place at the Geneva show next month. Patrice Lucas, PSA head of programme and strategy, said:
"We are delighted to present today these three new vehicles, the result of the co-operation with Toyota Motor Europe. This agreement has enabled us to develop a new and efficient vehicle platform, offering our customers around the world modern products which are particularly competitive in their segment."
The Toyota Proace has been based on the current Peugeot Expert and Citroen Dispatch since 2013. All three companies signed a partnership plan back in 2012 which will last beyond 2020, helping the two auto giants co-develop next-generation vehicles.
Both the Peugeot Traveller and Citroen Spacetourer have already been revealed, as seen in these images. The Toyota version, the new Proace, is expected to be revealed soon.