A German lobby group is accusing automotive giant Fiat Chrysler Automotive of misleading the public over some of its emissions claims regarding the new Fiat 500X.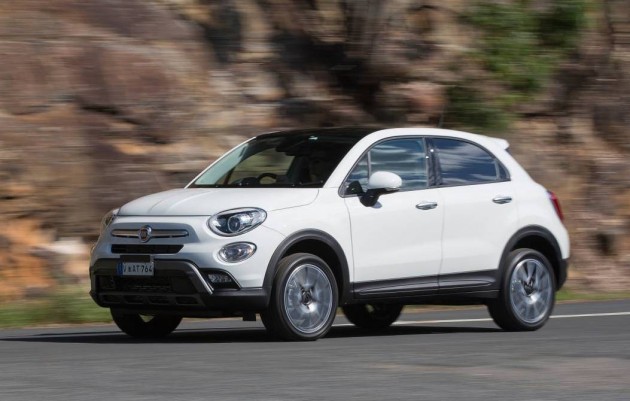 The environmental lobby group in question, DUH – similar to EPA in Australia – is asserting that Fiat's junior crossover/SUV releases a dangerous amount emissions, much more than claimed by Fiat's official figures.
Axel Friedrich, a spokesperson from DUH, also mentioned that Renault, Mercedes-Benz and Opel are already under fire for possibly misleading figures. He said:
"The extreme overruns of NOx emissions that have meanwhile been detected with an Opel Zafira, a Renault Espace, a Mercedes C-Class and now a Fiat SUV are technically not plausible and point towards defeat devices."
The basis of DUH's claims stem from a series of tests facilitated by the University of Applied Sciences of Bern, Switzerland.
According to DUH, running the 500X on a dynometer caused the car to exceed the legal emissions limit over the course of eight tests. Also, the 500X purportedly released between 11 and 22 times the European limit of nitrogen oxide.
Fiat Chrysler earlier this month issued a statement, dismissing whispers of defeat devices like the ones used by Volkswagen, insisting that Fiat Chrysler car control systems work the same whether they are on the road or in the lab.
In Australia, the Fiat 500X, launched in December, is only available with a 1.4-litre turbo-petrol engine.