After winning this year's Pikes Peak International Hill Climb event, the Peugeot 208 GTi has the perfect marketing campaign lined up for a special edition. And that's exactly what could be on the way.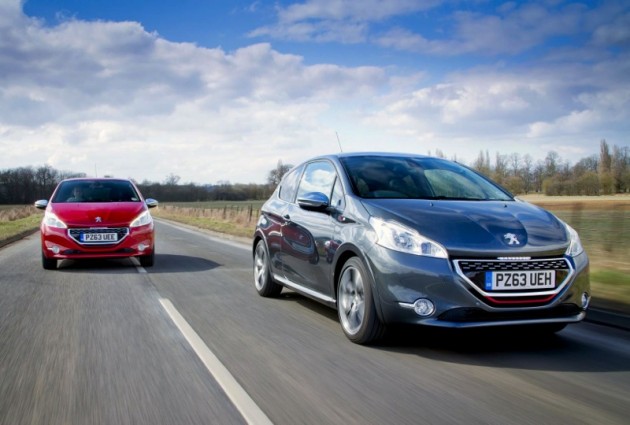 According to recent international reports, Peugeot could be working on a special 'Pikes Peak' edition of the recently-launched 208 GTi. The edition is set to celebrate the recent win at Pikes Peak by showcasing various special features.
Along with some added badges and unique logos, such a variant is said to come with a boosted engine for increased performance as well. The current 208 GTi uses a 1.6-litre turbo with 147kW, however, it's understood the special edition could produce around 165kW.
With this kind of power on tap we could see 0-100km/h times fall well into the lower end of the 6.0-seconds range. It's possible the edition could come with a larger tyre and wheel package for increased traction, and sportier suspension for better handling.
It is only early days yet. We'll be sure to keep you updated with any official info.