All 700 BMW M4 GTS special edition models have apparently been sold out after being on the market for only two months.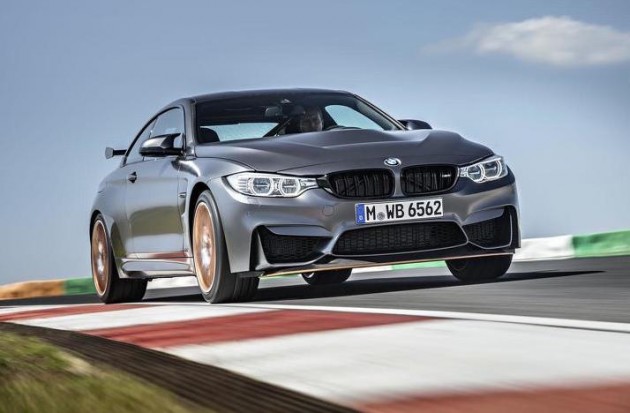 The M4 GTS, revealed in October, is a stripped back, hardcore version of the M4 featuring various aero tweaks, weight reduction measures, and some engine tuning, all resulting in improved overall performance, especially on the track.
Just 700 were planned by BMW, and according to rumours all of them have now been sold. This is despite a retail price of 142,600 euros, which is not only a lot more than the standard M4 price, it's actually about 40,000 euros more expensive than the larger and more powerful BMW M5.
Some of the price can be justified by the level of extra development that has gone into the car, however. For example, in the engine compartment is a 3.0-litre turbo straight six, with output taken up from 317kW and 550Nm to a much more serious 368kW and 600Nm. This results in 0-100km/h in just 3.8 seconds and a top speed of 305km/h.
Many of the 700 were reserved for European markets, including of course Germany, but also 30 in the UK. 300 were also allocated for USA. Customers could select between only four colour options, while a special Clubsport package was optional adding six-point harnesses, a roll bar, and a fire extinguisher.
The M4 GTS wasn't offered in Australia, unfortunately, but both the M3 sedan and M4 coupe and convertible are available Down Under. Local prices start at AU$139,000.