Opel will be opening up shop in Australia for the first time ever next year, and coming with it, we hope, are a range of sports cars that have only ever been available in the European market.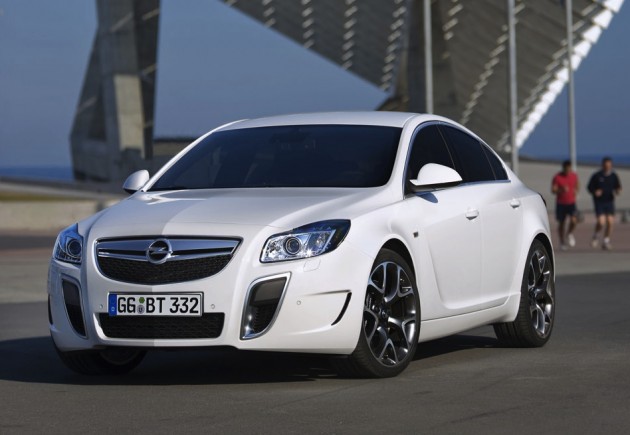 Opel unveiled the attractive new three-door Opel Astra GTC coupe at the 2011 IAA Frankfurt Motor Show last week, and since then it has received plenty of positive feedback. What we all want to know is, will this be one of the models heading Down Under. According to Opel Australia Managing Director, Bill Mott, the hot hatch has plenty of potential. He said,
"GTC is a totally different concept compared to traditional three-door models. It will launch in Europe before the end of the year with a range of powertrain combinations and we'll be looking at it closely for the Australian market."
Previous reports have indicated it may well join the local lineup, but during a second phase of Opel's introduction.
The Opel Astra GTC was created under the company's sports division called Opel Performance Centre (OPC). These are the guys responsible for the ultra-cool Opel Insignia OPC – a modern medium-sizer which was first unveiled as the Vauxhall Insignia in 2008.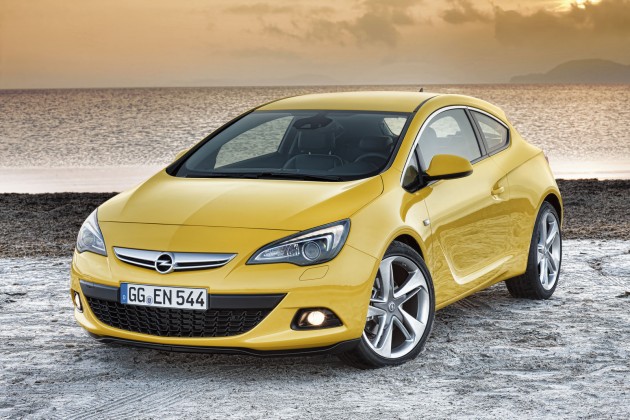 Opel Australia hasn't finalised official plans for OPC coming with the brand launch yet, however, Mr Mott has certainly hinted towards such possibilities. He said,
"OPC would be naturally at home in a market like Australia where drivers appreciate great performance and handling in large cars and hot hatches."
Opel Australia has confirmed we will be getting the Opel Insignia in at least the more entry-level forms though, coming with the option of a 2.0-litre direct-injection petrol engine or a 2.0-litre diesel.
In overseas markets, the Opel Insignia OPC edition features a 2.8-litre turbocharged V6 petrol engine outputting 239kW of power and 435Nm of torque. It's able to sprint from 0-100km/h in 6.0 seconds.
It also comes with a Haldex all-wheel drive drlveline and features either a six-speed manual or six-speed auto transmission. It's a very interesting car, sort of cool and svelte while still maintaining a high level of performance, with Brembo brakes and sports suspension. In short, it is something we'd love to see Down Under.
For now though, Opel will be launching the brand, totally separate from Holden – with new showrooms – during the second half of 2012. Models that will join the lineup include the Opel Corsa (Barina-style compact hatch), the Opel Astra (in five-door guise, at least initially), and the Opel Insignia in Sedan and Sport Tourer wagon form.
This will be the first time Opel will be officially sold in Australia, so it is expected to bring exciting times ahead. Mr Mott said,
"We're really excited about the range we'll be launching in Australia. Corsa, Astra and Insignia will compete with the best in the market and challenge some of the more traditional players with their emotional design and dynamic driving experience."

"Launching a new brand in Australia is a challenge, but it's also an opportunity to take a blank canvas and tell the Opel story. We might be a newcomer to Australia but we have a 112-year history of innovation and automotive engineering in Germany."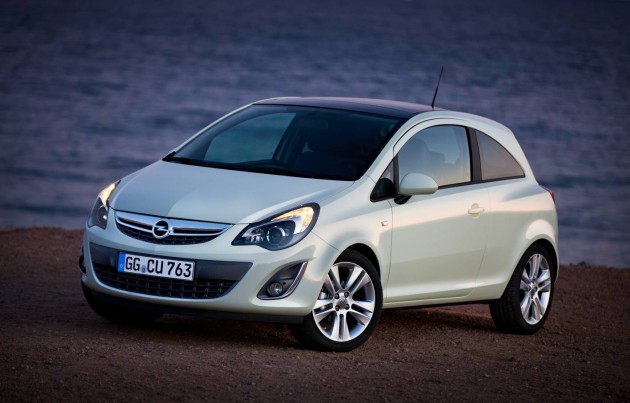 The interesting question is, will Opel steal sales away from Holden, or will Holden eclipse any chance of Opel success? If you were given the choice, would you buy a Holden Barina or an Opel Corsa? Both of which are effectively in the same market (albeit with Opel being slightly more up market in some cases). What do you think?
Pricing and official specifications for the local lineup are expected to be released in the lead-up to the brand introduction in the near future. We'll keep you posted.