It's official, the 2013 VF Holden Commodore will be exported to North America as the new Chevrolet SS. The new model in the US will launch towards the end of 2013.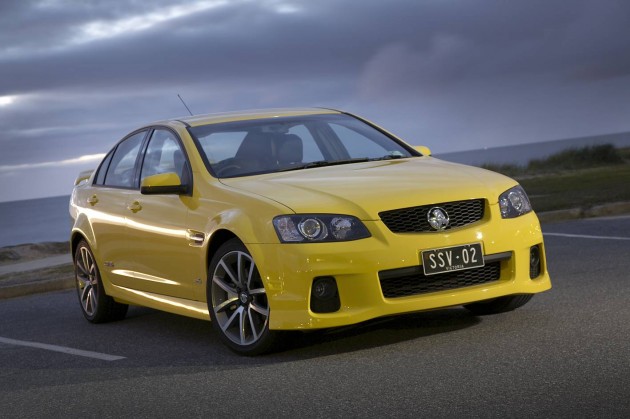 According to GM, this will be the first performance rear-wheel drive sedan from Chevy in 17 years. There was the Pontiac G8, which was launched in the US in 2008 as a rebadged Holden Commodore, but the Pontiac brand was shut down just one year later.
Specific details on the 2013 Chevrolet SS are of course still yet to be finalised, as the 2013 VF Holden Commodore isn't even out. The new Commodore is due next year though, and will launch locally before being exported. It will be based on a revised version of the current 'Zeta' platform. Greg Tyus, GM Holden's executive director of engineering, recently said,
"Holden has a great track record of producing performance cars for GM and the world. We were responsible for the design and engineering of the Chevrolet Camaro, VE Commodore was sold as the Pontiac G8 and we are currently exporting the Chevrolet Caprice Police Patrol Vehicle – so we understand the needs of the North American market."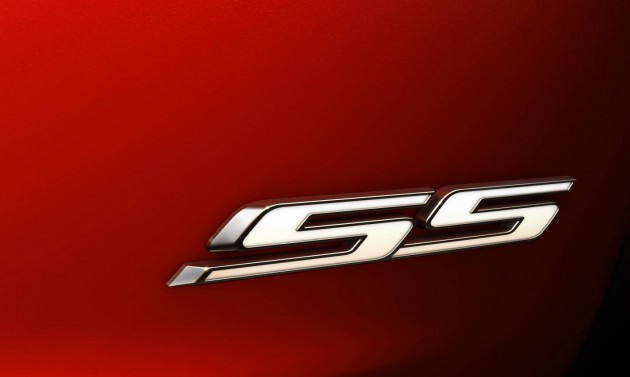 Tyus said that despite the economic environment making it difficult for export, last year's figures proved that Holden vehicle exports were actually up by 54 per cent compared with 2010. He said,
"Today's announcement shows that we can, and will, continue to pursue targeted, profitable export programs that add value to Holden and GM. We continue to export our engineering and design capability around the GM world and we have significant vehicle export programs to the Middle East, New Zealand and North America."

"Our expertise in this arena is second to none and highlights the flexibility of Holden's Elizabeth manufacturing operations. It's great to have secured this new export program that will continue to support our plant."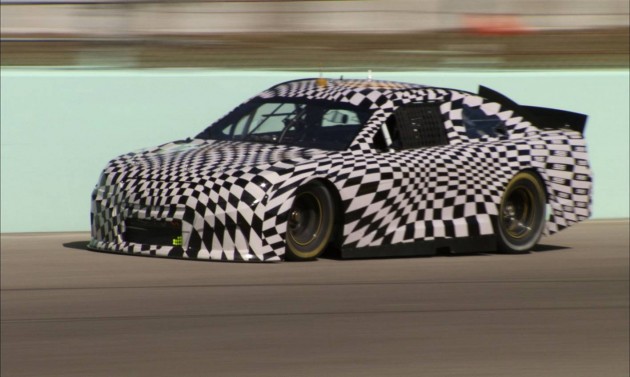 President of GM North America, Mark Reuss, has announced that the new SS will form the basis of the company's upcoming NASCAR (prototype pictured above). He said the race car will show strong links to the SS that customers will be able to buy from the showroom. He also said that he is looking forward to getting behind the wheel of the new Commodore.
"The Chevrolet SS is a great example of how GM is able to leverage its global product portfolio to deliver a unique performance experience that extends well beyond the track and I am personally looking forward to driving it."
The export program has been made possible thanks to the co-investment and the $5.4 billion New Car Plan of the Australian Government.