Toyota overtook Volkswagen as the leader in global vehicle sales last month, reclaiming the top position it often holds.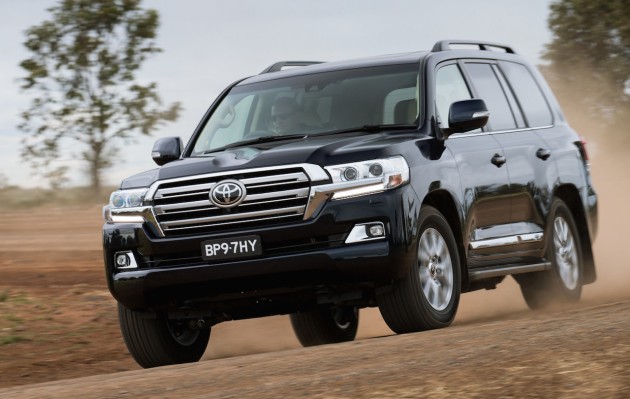 Likely prompted by the diesel scandal, Volkswagen was unable to keep its sales lead through September. VW reported 7.43 million sales around the world for the month, while Toyota reported 7.49 million sales.
These figures include around two weeks worth of sales after VW admitted to cheating emissions tests. The cheat affects some 11 million vehicles worldwide, and has caused the company to stop selling certain diesel models in various international markets.
In other words, if it weren't for the scandal, VW might have held onto its sales lead it has carried through for the first six months of this year. Toyota is now expected to be the sales king for the entire year.
Volkswagen was on track to achieve its goal of becoming the largest automaker in the world by 2018. In fact, it was lined up to potentially take the milestone this year. The outlook doesn't look good for the German giant anymore.
Toyota will launch the all-new Prius later this year and into next year. It's expected to be a very popular model for the company, so much so that Toyota is increasing its staff capacity to boost production. Toyota is also launching the updated LandCruiser large SUV (pictured).
Sitting in third overall for September was GM once again. It sold 7.2 million vehicles worldwide. This includes various brands in various markets, including Holden in Australia.