The Nurburgring in Germany is officially up for sale. After a few years of nervousness, car enthusiasts are now wondering what is going to happen to the famous 'public road' circuit after it is sold.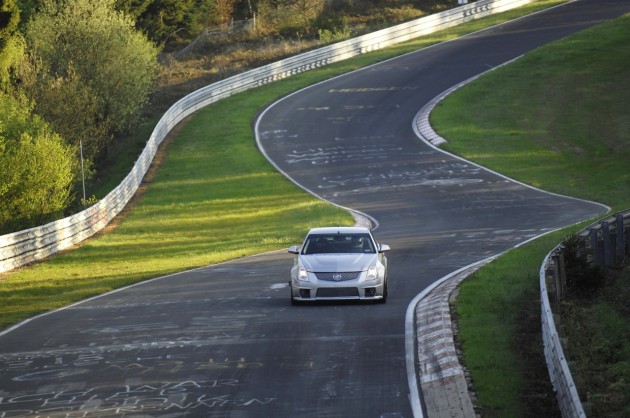 The current state-appointed liquidator Jens Lieser has confirmed the track is for sale. A sale could completely change the way the 'Ring operates.
It's unclear at this stage if the circuit will be sold in whole, including the F1 track and stadiums and so on, or if just the Nordschleife (north loop) will be sold to one party and the F1 track to another party.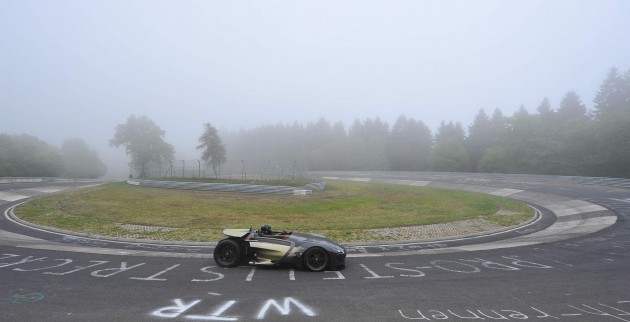 It's believed there are around five to ten potential buyers waiting to purchase the track. These figures have apparently dropped from around 50 potential buyers in recent times.
One of the biggest stresses relating to a sale is of course what will happen to it after it's sold. At the moment, the north loop section of the track, a 20.8km free run, has been open to the public for certain parts of the day and during season. Laps can be purchased from around 26 euro (approximately AU$30) per lap.
Will the new owner up the price? Will the new owner simply chop up the land and turn it into a housing estate? Anything is possible.
Since various car manufacturers rely on the circuit for vehicle testing, and have been for decades, we're sure it will at least stay as a track. But whether it remains open to the public, or at least how the ticket process operates, is still unclear.
At the moment, the track is used for official vehicle prototype testing and is the home to a number of big international races including the annual Nurburgring 24-hour race.
Stay tuned for more updates.
More information can be found at bridgetogantry.com