Revived British sportscar manufacturer TVR has revealed its upcoming model will sport a full carbon fibre construction, keeping with the company's lightweight philosophy.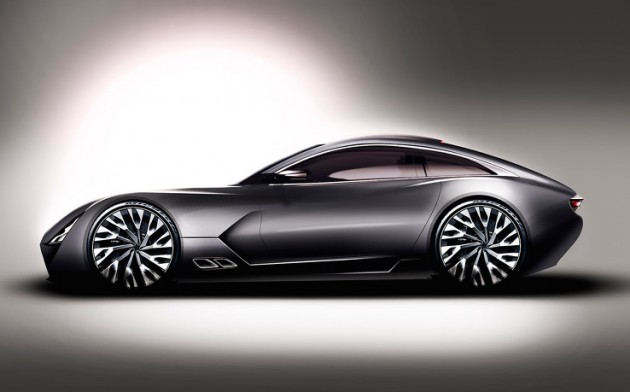 The carbon fibre tub will be optional, with the company utilising glass-fibre on the standard models to keep costs down. A special Launch Edition is on the way as well, which is set to come standard with the carbon tub. Around 300 deposits have already been placed, according to reports. Les Edgar, head of the newly revived company, said:
"We will be looking to close the order book on the Launch Edition car shortly. Our intent is to unveil the styling of the new car in the coming months at a public event."
The carbon fibre tub is the result of working with McLaren F1 and former Formula One engineer Gordon Murray. It ushers in his new iStream lean manufacturing process. The engine will be sourced from Cosworth, but sources say it could use Ford's 5.0-litre Coyote V8 as a basis.
Rigorous testing is underway to ensure the new TVR isn't dogged with reliability issues. Full specifications are set to be released following the unveiling of the car later this year, with first deliveries expected in 2018. Could we see the first new TVR model in almost 10 years at the Geneva show in March? Stay tuned.