Toyota has released a bit of a teaser image of the new 2013 Toyota RAV4 Electric; an all-electric SUV. The sporty off-roader is set to debut at the 26th International Electric Vehicle Symposium (EVS26) in LA, USA, on May 7.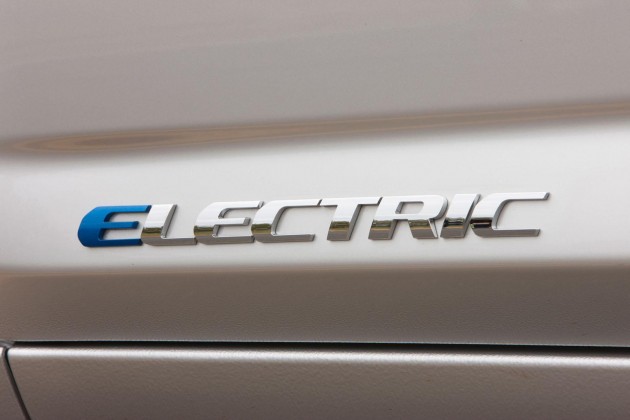 Unfortunately, the teaser image wasn't accompanied by any specific details. However, under a partnership deal with Tesla – electric sports car manufacturer – a prototype have previously be revealed.
The prototype featured a Tesla powertrain system which was said to add just 100kg to the RAV4's weight. It featured a lithium metal oxide battery and had a potential range of 160km.
As for this 2013 version, well, all we have to go by is this rather bland teaser image. The new model is expected to hit the market though, adding a new dimension to the sporty medium-size SUV category.
We'll keep you updated…