BMW will apparently unveil its new BMW M3 and M4 performance icons this week, in production guise, coinciding with their debut in the new Gran Turismo 6 Sony PlayStation game.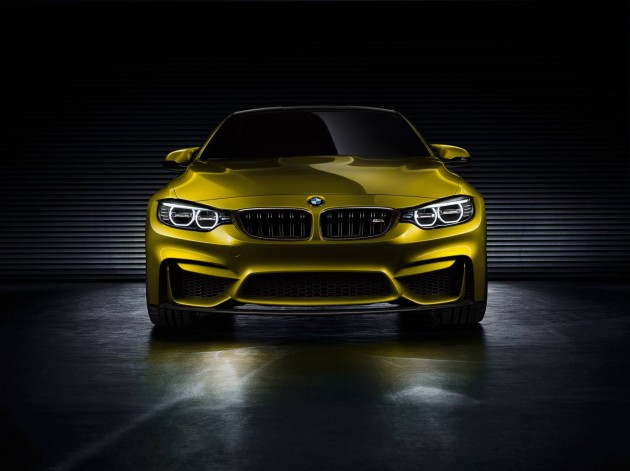 It's understood Sony is planning to release the vehicles as downloadable content on Thursday and BMW will unveil the road-going versions at the same time. The cars will be based on the BMW Concept M4 Coupe (pictured), which was revealed earlier this year.
As we already know, the new models will come with a TwinPower turbocharged straight-six engine producing 316kW and over 500Nm of torque.
Thanks to advances in material technology over the years, BMW M is set to apply plenty of carbon fibre in the car's makeup to help keep weight under the 1500kg mark.
With these two specifications alone, the new models will offer a better power-to-weight ratio than the outgoing version. More significantly, the torque-to-weight ratio will also be improved for increased overall performance and efficiency.
After their initial unveiling, the cars are expected to make their public debut at the 2014 North American International Auto Show in Detroit in January.