Alleged official images of the Lamborghini Gallardo successor, the Huracan or whatever it ends up being called, have hit the web before its debut.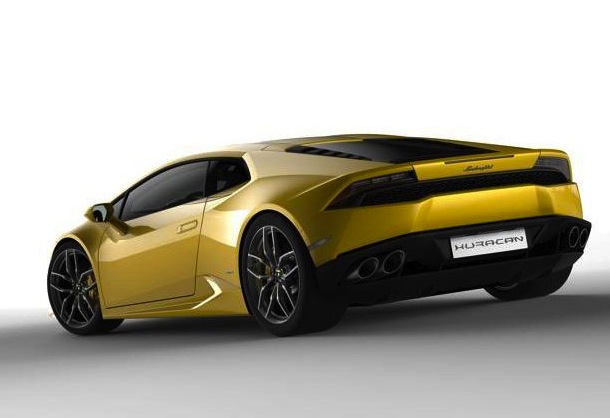 It's unclear at this stage if the images are legitimate or simply speculated renderings. Either way, the layout does seem to fall exactly in line with spotted prototypes.
As predicted, the new model appears to be inspired by the larger Lamborghini Aventador, with a swept up rear end, a sharp and focused front end, and a chunky mid-section with its belly very close to the ground.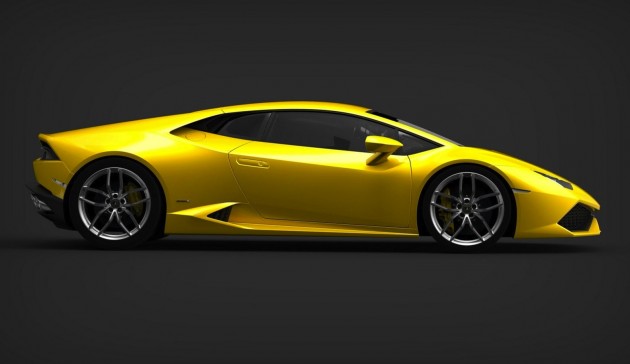 According to an Autofilou report, where these images first surfaced, the new model will be called the 'Huracan LP 610-4' – it was previously thought to wear the badge 'Cabrera'. With these numbers in the yet-to-be-official nameplate, the 5.2-litre V10 would obviously produce 449kW (610PS).
As we said though, nothing is official just yet. We'll be sure to keep this report updated as soon as we hear more.
A full reveal is expected to take place on or near Christmas day.