Bugatti is planning to introduce a new model very soon and has released a less-than-revealing teaser image on its Facebook page. There's a chance the new model could either be the new 'SuperVeyron' flagship or a special edition Grand Sport Vitesse World Record Edition.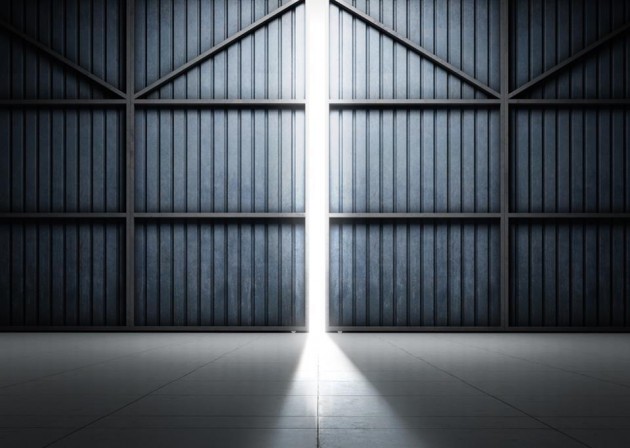 The only details the company has released so far is this teaser image, with some text reading,
"The stage is set. It's almost time for us to share the latest example of exceptional Bugatti performance, simply keep a close eye on Facebook over the next few days."
Some images which allegedly show the Vitesse 'WRC' have been leaked online, which leads many to believe this is the car Bugatti is planning to unveil.
It's understood a world record edition is being conjured up to celebrate the Vitesse's world record top speed of 408.9km/h, making it the fastest production convertible ever made.
It's believed the WRC comes with the same powertrain as seen in the regular Vitesse drop-top, which uses an 8.0-litre quad-turbo W16 engine from the Super Sport. It produces an almighty 880kW of power and 1500Nm of torque.
Bugatti is still said to be planning a 'SuperVeyron' of sorts though, which is expected to blow every other production car out of the water.
We learned earlier this week that Bugatti was stripped of its title as being the producer of the world's fastest car, with the 431km/h Veyron Super Sport. The SuperVeyron is expected to come with a 1200kW engine, possibly with electric hybrid assistance. This kind of power would enable the car to push well beyond 431km/h.
Further details will be revealed soon, and likely at the Shanghai Motor Show in just a couple of weeks.