As an inadvertent response to the epic Gran Turismo 6 trailer released last week, Turn 10 has just released a similarly cracking launch trailer for the upcoming Forza Motorsport 5 car racing game. The new game will be available for the Xbox One very soon.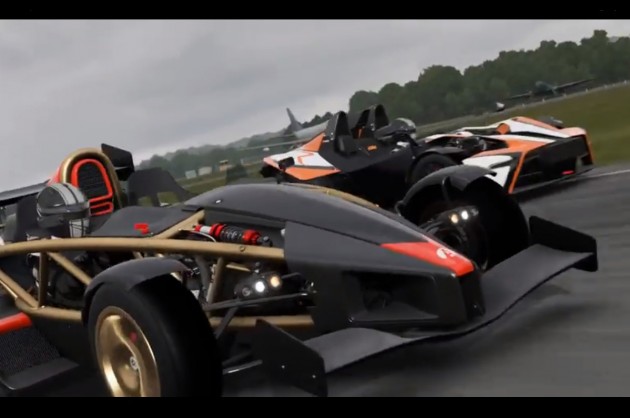 The Xbox One is a brand new console from Microsoft, and as you would expect, this has paved the way for Forza creators to capitalise on the incredible graphics and detail output potential of the One. Some review quotes so far for Forza 5 include;
"Impossibly realistic visuals."
"So spectacular it becomes reality."
"Best car racing game."
Although the fifth installment of the long-running game series might not feature as many cars as number 4, it will showcase a very tantalising lineup. Cars include the new McLaren P1, the McLaren F1, the Koenigsegg Agera, Bugatti Veyron, and even a Lotus Formula One car. This will be the first time a real-life-based F1 car will be offered.
Click play below for the full preview. It looks sensational.