German manufacturer BMW has confirmed that its upcoming X7 large SUV will be split into two variants, with both a utilitarian seven-seat version and a super-luxurious four-seat version being planned.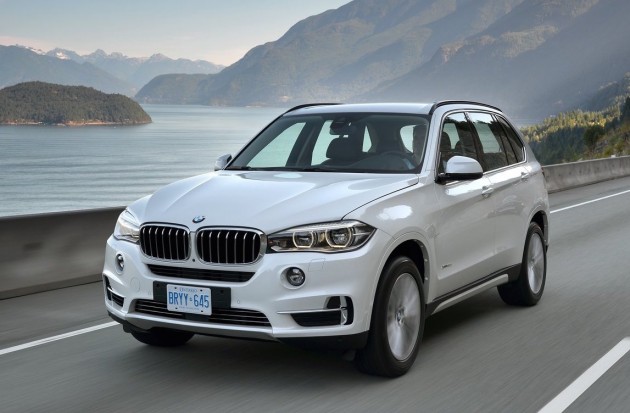 The more luxurious X7 represents BMW's business plan to increase production of what it dubs as 'Grand Klasse' vehicles, like the newly-introduced 7 Series sedan. Details at this stage remain scarce, but sales manager Ian Robertson has confirmed there will be two distinct versions.
Robertson also confirmed that the X7's styling will differ from the design language currently employed on models like the X5 and X3, with a release date scheduled for 2018.
The X7 will be BMW's largest SUV, coming in at a time where the Bavarian marque is selling fewer and fewer sedans. In 2016, crossovers are expected to account for around 40 per cent of BMW's North American sales, up from 30 per cent last year. Ludwig Willisch, regional CEO of BMW North America, describes the market is showing "a slowing of sedan sales, which is an even stronger message" that consumers are moving away from sedans, in favour of crossovers and SUVs.
Willisch added that despite the X7's luxurious design, it "would not be in the $200,000-plus range,", instead, positioned at above US$100,000. Australian prices are likely to kick off at around the $120,000 mark, given the most affordable X5 retails from around $86,200.
The X7 will come in addition to a smaller crossover that BMW plans to release onto the North American market in the future to expand its market share. It is expected to be named the X2, and take a coupe approach to SUV design, much the same as models like the X6 and X4.